Blonde wigs are a good choice for you to change up your look and increase your confidence. As the saying goes, blondes are more fun, and blonde wigs can help you bring out your inner blonde. There are many reasons to choose a blonde wig, the following article will introduce to you in detail.
613 wigs are also called blonde wigs, and this wig has a natural sheer texture, with a metallic luster and luster that makes it attractive. Now you can buy 613 pure blonde wig to achieve this hair color without damaging your scalp. It's so real and natural that it can delay the need for daily wear. So what are the advantages of blonde wigs?
Comfortable
This human hair wig is very comfortable for wearers. Made of high-quality lace, it doesn't feel heavy or stuffy. It is not desirable for some women who choose wigs through the style of the wig and ignore the material of the wig. Because if the wig falls apart due to material problems, the wig needs to be worn on the head for one day or more. If it's uncomfortable to wear, it's not worth losing. Our wigs are based on ensuring comfort and beautiful styling, natural hair color, and softness of hair.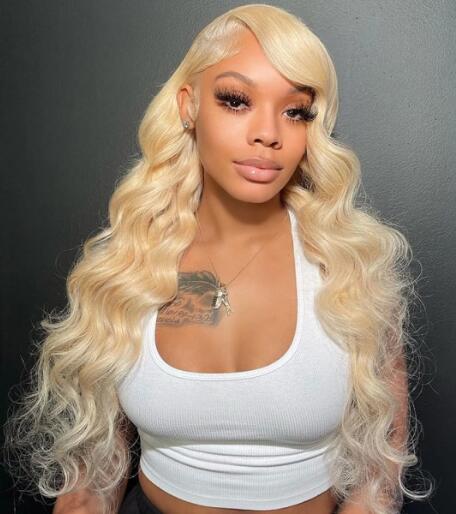 Low maintenance
Blonde wigs don't need much time to maintain for those looking to change their hair color without wanting to keep it. Since blonde wigs don't stick to your natural hair, you don't have to worry about root growth or grooming. Just put on your wig and go!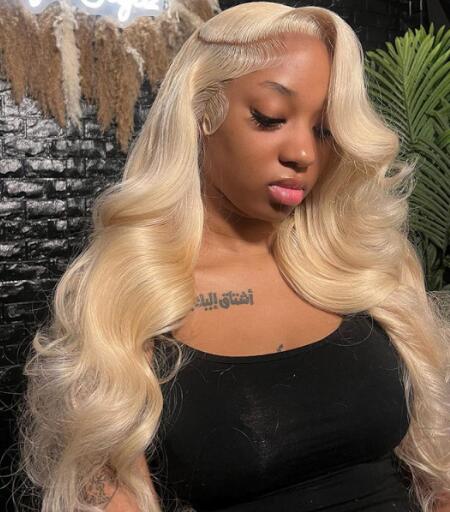 Matched all skins
Blonde wigs are great for matching outfits and accessories. The hair color itself is light and prominent, but not conspicuous. Black, white, dark, and light colors can be combined. Don't worry about wigs in this color are not easy to match, casual decoration will be very beautiful. If you don't want to go overboard, there are also blonde wigs for everyday wear. Putting it together is not as difficult as you think. It's not as bright as orange or pink, two colors that are often difficult to combine.
Fashionable
Most women follow the trend and pursue fashion, so this unique item will surely be chosen by most women. You will see that many celebrities like the blonde look because it is a fashionable hair color. And the public also likes star-driven products, which is one of the reasons why blonde wigs are so popular.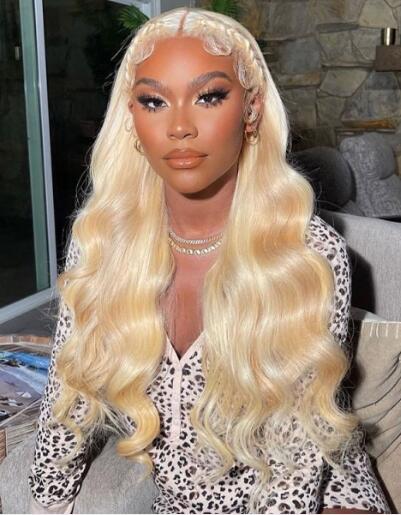 Conclusion
Blond wigs are perfect to make new styles. Comfort, low maintenance, and easy to style, blonde wigs should be the prior choice for those looking to make beauty. So, if you decided to go blonde, going to visit the Alipearl website to pick. You will be surprised how much you like it!