OUR COMPANY
Professional Hair Factory / Machine Double Weft / Factory Direct Price
CONTACT US
Welcome to Alipearl Hair Wholesale Application Page.We offer great hair wholesale at worldwide. Please complete the questions below and we will be in touch shortly once we review your application and accept you into our wholesaler network.
Get wholesale price to contact our customer service.
SEND REQUIRY,GET WHOLESALE PRICE !
YOU MAY CONTACT US !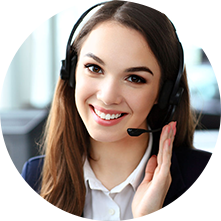 Live chat
WhatsApp: +8618203647020
Tel: +8618203647020
Email:server@alipearlhair.com
INFORMATION

HELP&SUPPORT

Company Info

WhatsApp: +8617719937661
iMessage: +8617719937661
server@alipearlhair.com
13F A, JINLANWAN SHANGWU GUANGCHANG
East Xinxing Rd. XC, China, 461000