Payment And Shipment
Payment Method
We accept the following payment methods:
PayPal, Klarna, Master Card, Visa Credit Card, American Express, Discover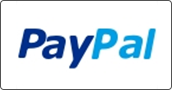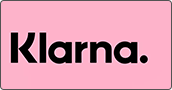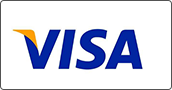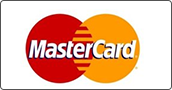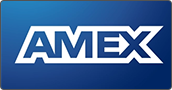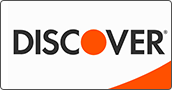 Payment of PayPal:
1. You have your PayPal account, then choose the PayPal to complete the payment directly.
2. If you want to use the PayPal payment, but you don't have one PayPal account, please register one first.
Note: Choose the PayPal payment, you can choose your country currency, we accept all the currency. *The order amount viewed in other country currencies may be different from the actual deducted amount due to PayPal exchange rate conversion. We recommend that customers pay for orders in US dollars.
Payment of Klarna:
Add your favorite items to the cart and select "Klarna" at checkout, Follow the payment process prompted by Klarna, the whole process will be easy and convenient.
Note: Klarna is only available to customers with a US resident address. Klarna may only be used on purchases made on www.alipearlhair.com, and the order value must be between $35 and $1000.
Payment Of Credit Card:
When you want to pay your order with your Credit Card, please select "Paypal" on the checkout page, when you click the PayPal, you will be redirected to the PayPal website, the one is PayPal payment, the other one is "Pay with Debit or Credit Card" payment. Choose one to complete the payment.
Note: Your credit card will be charged upon placement of your order.
Pay Attention:
*Please don't use"e-check" payment, this payment states is "uncleared", this shows we don't receive your payment now, we can't arrange the shipment for you.
We will wait the states change to "cleared", we receive the payment, we will arrange the payment, usually, this takes 4-5 days.
We will check our PayPal account, when we confirm to receive the payment, we will arrange the shipment. Orders are subject to verification and acceptance prior to shipping.
Payment Method
WHAT IS THE SHIPPING COST?
We ship worldwide and provide free shipping to Most Countries! And we will charge about $10-$25 shipping fee for some countries, such as ZAF, UKR, NGA, ARE,ISR, SAU, POL and other remote African countries.
*We don't provide shipping service to Iran, Irap, Caribbean, Vietnam, Egypt, Spain, India, Brazil, Italy, Ethiopia, Greenland, Monaco, Jamaica, Ukraine and Kazakhstan at present.
WHICH SHIPPING METHOD DO YOU USE?
Alipearl Hair use various shipping methods, such as Fedex / DHL / UPS / USPS / TNT / GES / DPEX to ship orders, if you want to assign the shipping method, please contact Alipearl Hair to check before place your order.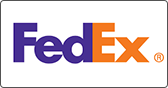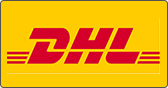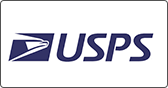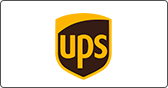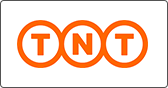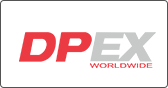 HOW LONG IS THE SHIPPING TIME?
Normally Alipearl will ship your order out on business days after get the order confirmation reply ( if your order needs to be customized, it might takes longer time to process).
Normally it takes about 3-7 business days to get to most countries once your order shipped out. There is 1-2 Day expedited shipping service for USA orders for certain orders, please contact Alipearl Hair customer service if you have a need.
* COVID 19 restrictions / Bad Weather may cause delivery delays. Hope get your kind understanding.
* Express companies don't accept PO BOX / APO address so please leave your detail address when you submit your order.
The following conditions will be borne by the buyer:
1. If customs duties are imposed in the recipient's country/region, the taxes will be paid by the buyer.
2. The cost incurred due to the buyer's delivery delay or address modification shall be borne by the buyer.
3. The buyer shall bear the cost incurred due to the buyer's cancellation or return of the order halfway for personal reasons.
Helpful Hint:
1.Normally, the local shippers deliver packages on workday( Mon. - Fri.).Therefore, to ensure your parcel will be delivered to you safely and punctually, it's better for you to choose an address where you can receive the package on workday as the shipping address. It's best to keep your phone open, because the shipper might contact you via phone.
2.Some shipping services we using should have the customer's signature to be successfully delivered. If we ship the goods to your delivery address and someone signs for it, we will not be responsible for any loss or theft of the package. Therefore, please make sure that you or your authorized person are at the delivery address.
Contact US
Your understanding and patience are much appreciated. We will keep tracking the shipping status. If you have any other concerns, just let us know.
If your order is urgent, pls contact us directly at server@alipearlhair.com , +8613303748706, or leave a comment on your order.