Barbie is one of the latest screening movies, tells of Barbie and Ken are having the time of their lives in the colorful and seemingly perfect world of Barbie Land. However, when they get a chance to go to the real world, they soon discover the joys and perils of living among humans.
Barbie looks different in the show, let's learn and try these simple and fashionable Barbie hairstyles, bring these beautiful shapes into the real world!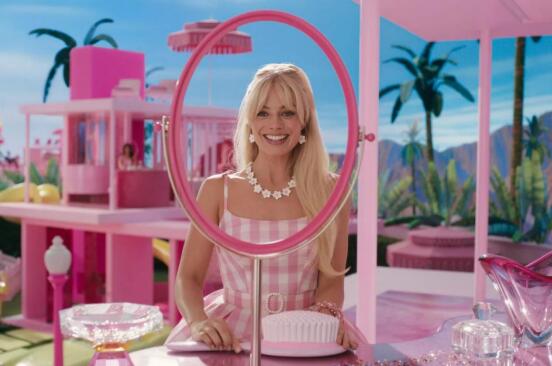 613 Barbie Blond Color Wig
The most classic thing in the movie is that the main character has long 613 blond hair, In different scenes, you can use the 613 headset to make the corresponding makeup, whether gently curled side ponytail shape on the beach or half ponytail on the car or big fluffy waves for the ball, can make the character image and personality highlight very prominent.
613 is also very suitable for real life, whether it is daily study, work, or on formal occasions, blond color wig can make your life add a little Barbie magic. If you like try a Barbie blonde hairstyle, there are many different types of 613 color wigs you can choose from Alipearl hair company, check it out and unlock your new summer youthful exquisite look!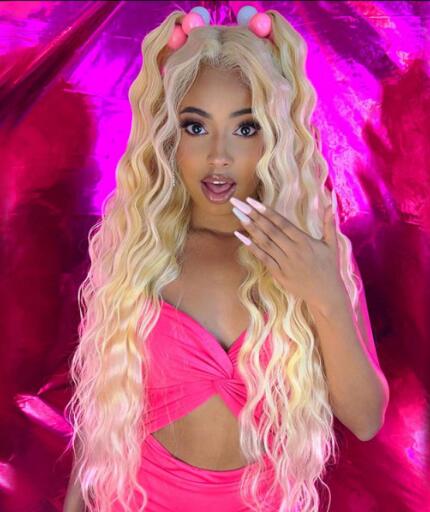 Barbie Pink Color Wig
Barbie pink is also a hot hair color, pink is full of teenage youth and playful cute feelings, visually can bring us vitality and freshness, and often can remind the door of love and romance. If you're looking for a fun and exciting way to express yourself and stand out in a crowd, then pink is a good opportunity you should try. Wear this kind of wig to formal events, on vacation, and any time you want to add an extra surprise to your look. When it comes to choosing pink wigs, go for the shade that feels right for you at Alipearl hair we have developed so many cute styles with pure pink, ombre pink, and highlights pink, we've got something for everybody!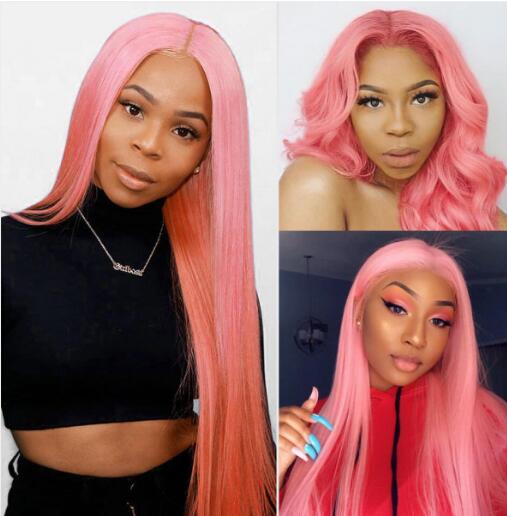 Other Barbie Color Wig
Lavender color wig is also a good choice, lavender color is a noble color, symbolizing holiness, nobility, and elegance. Modern people endow purple with symbolic meanings such as longing, eternity, purity, melancholy, magic, and charm. If you are an introverted and withdrawn person, you may wish to try this kind of wig, to be a gentle and quiet Barbie!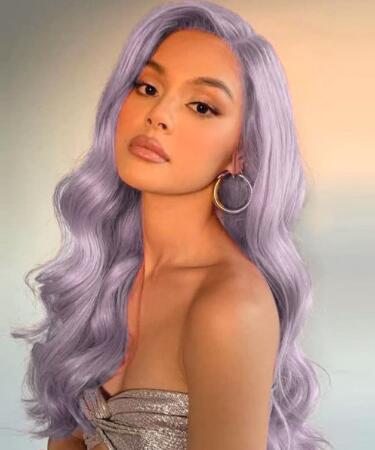 P18/613 highlights color wig will make the whole wig more colorful, more attractive, and more remarkable. Can make the character more vivid, and beautiful with some playful can, very special! If you have a lively and outgoing nature, this color wig is perfect.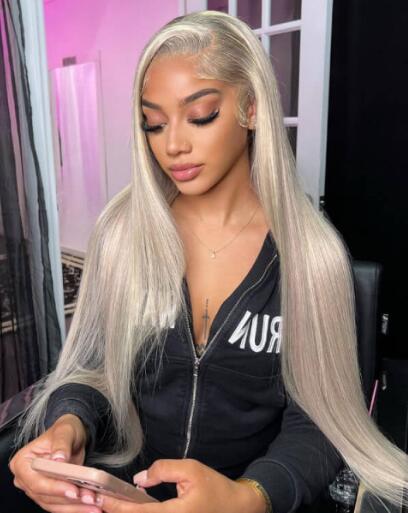 Why can't life be as colorful and exciting as Barbie's world, there is always a suitable wig to embellish life and bring beauty, don't hesitate to be your own Barbie!