For women who want to change their hair frequently, wearing a wig is a good choice. Today we introduce Alipearl hair wear & go lace wig, without any wearing skills, it can effectively achieve a gorgeous transformation of the new hairstyle by directly covering the hair.
So, why choose wear & go lace wig? Due to it has the following advantages: for wear & go lace wig, the lace is pre-cut and pre plucked with baby hair natural hairline, you don't need to spend any more time dealing with the lace. And this kind of wig does not require any extra skills and is easy to put on and put off. Finally, this is a real glueless wig, It's medium cap size with the adjustable straps behind the cap to make the cap fit your head well. In addition, it is made of 100% human hair, and the hair is soft and smooth, bringing you a comfortable wearing experience.
Here we will cover several hot-sale wear go glueless wigs of Alipearl hair store that can be put on in 3 Seconds!
Ali pearl High Density Wear Go Wig Curly Hair Pre Cut HD Lace Closure Wig With Full Ends
This Luxy but affordable wear and go curly hair wig, besides pre plucked hairline and pre cut lace, there are also come in different sizes, from 14 inches to 30 inches can meet the needs of different groups of people who love beauty.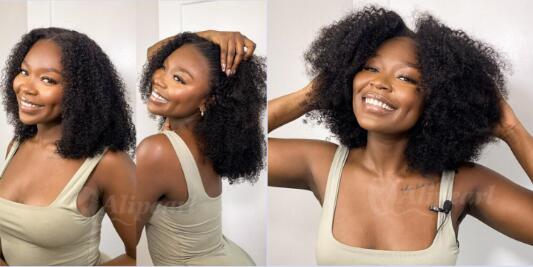 Clueless Wear And Go Wigs Body Wave Lace Closure Wigs With Pre Cut Lace Hairline
This wear and go body wave wig can put on in seconds, easy on and easy off, it brings great convenience for women who are in a hurry to wear wigs.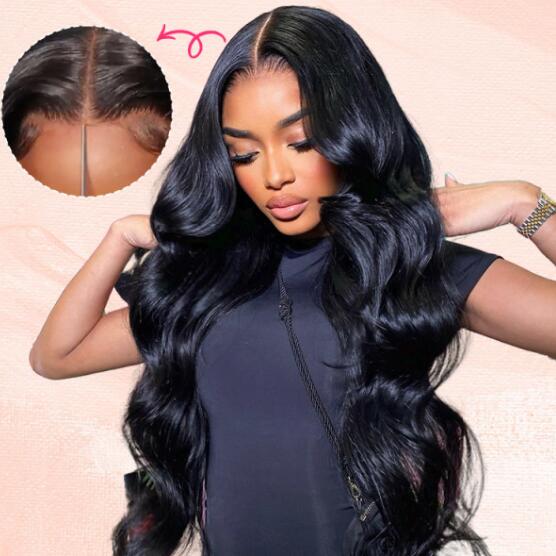 Alipearl hair is a well-known fashion wig brand for many years, it has long been committed to making women explore their charm in the attempt and transformation, through the confident attitude of life to convince the world, it shows the fascination in addition to fashion, changeable, but also condensed the connotation of frank, unrestrained and not artificial. If you don't want to waste your time on hairstyles, go to Alipearl hair to find a applicable wear to go wig is the best option.
2023 back to school sale, don't miss! Available Alipearl hair coupon code:
Upgrade HD lace wigs, get extra 10% off, the code: HD10
All hair, get extra 10% off, the code: BTS10
If you place an order by Alipearl APP, order over $299-$40, order over$399-$50, order over $499-$60 (available APP, download now), the code of them are APP40, APP50, APP60
Welcome to alipearl hair: register to get extra $8 off and 200 points ( no limited time), code: Alipearl8