A lace wig or a lace front wig is a special type of hairpiece or wig in which human hair is tied by hand to a sheer lace base that goes over the scalp.
Lace front wigs are made up of an elastic net and Swiss lace, compared to the original configuration, the back of the cap's highly stretchable lace is more breathable and thinner, which is less impressionable to ripping or tearing than the lace. The lace is only in the front half of the wig, it allows the wearer to choose a hairline because the lace area of the wig is big enough to do free parting, also you could pre-plucked the hairline by yourself, look as natural as possible. There are three combs at back and both sides to help to hold the wig to your hair, besides, about the wig cap, it has adjustable straps behind the cap, there are 1/ 2/ 3 positions, you could use it to make the cap fit your head well.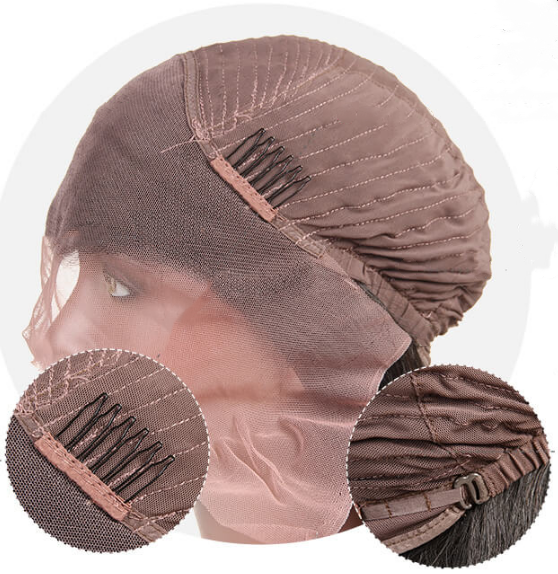 Like other hair extension products, the texture of wigs varies from straight, loose wave, natural wave, to deep curly, etc. Of course, you have a very wide selection of colors. If you would like to know more pieces of information, please read on!
If you prefer to wear your hair with a natural wave, be sure to select a piece that has naturally textured hair, the body wave will be your first choice, the width of the volume is larger, it is one of the classic styles of weave hair, fits most people's face shapes, also it can smooth out imperfections in the face shape, such as an angular face with prominent cheekbones, the key is to open up the face and make it seem to be harmonious due to the lack of sharp angles. And it has rise and fall like waves when you start road comes, looks sexy and glamorous.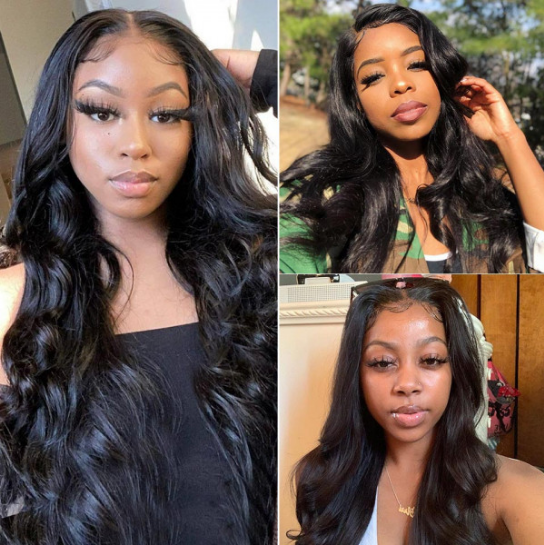 Deep wave hair is much tighter than body wave, its texture flows have glossy waves and it looks really elegant and gorgeous, it makes this hairstyle stand out from numerous amusement hairstyle, so it is still going strong this year. This curl pattern is close to water wave pattern, sometimes gets confused, Deep curls are the original solution to make variety in a simple eternal style, you can imagine that you have an elegant and charming style, especially the silk deep wave hair, there is an indescribable charm.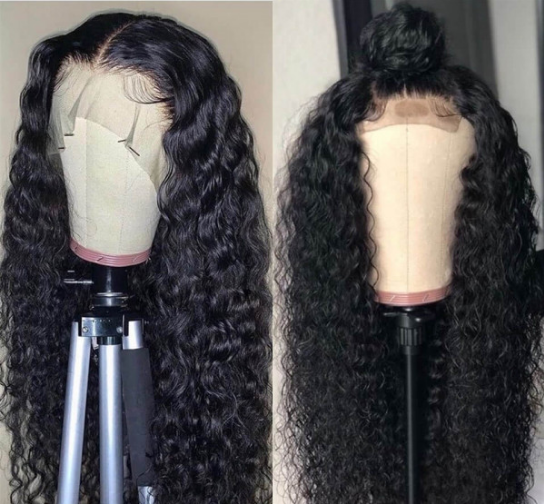 When we talk about colored hair wigs, the highlighted hair is by far one of the most popular ones out there. It will make you charming and luxurious! The Highlight wig is a mixed color wig. You will find more than one color on it. Honey blonde plus black, burgundy plus black, and more colors. About the hair weave, the choices are also varied, if you would like to install wavy hair, you could select straight or body wave, if you like curly hair, you could choose deep wave or jerry curly wave. With its gorgeous yet natural hairstyle, fashion women will play their creativity without inspiration, allow them to arbitrary combinations, unassuming personality can not be copied.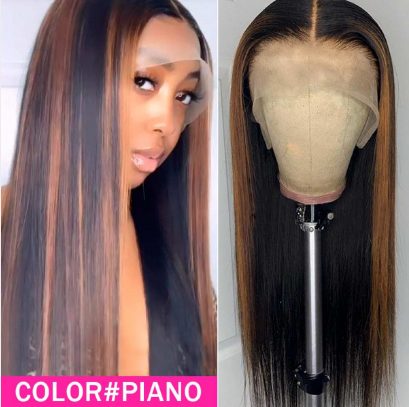 Color #4 is a neutral warm color. It is elegant, simple, and solemn. It can give people a warm feeling visually, so this color wig is a good choice in autumn and winter,in Alipearl hair store, for this kind of wig has 180%~ 250% density and 8-30inches on sale, come and see which one you like!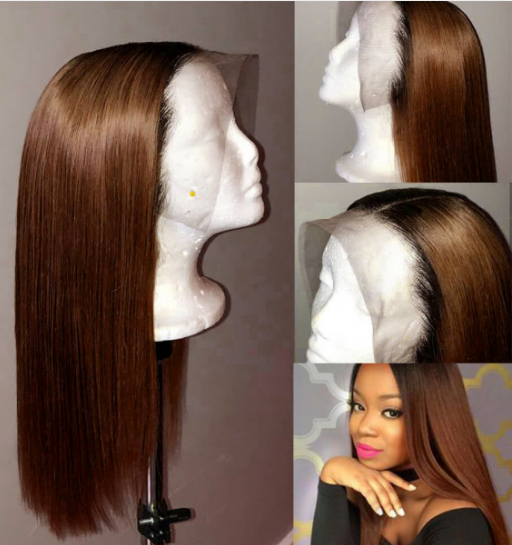 Nowadays lace wigs can apply to various occasions, you can wear it to parties, birthday, travel, celebration, wedding, graduation and daily life, the reason why it has been so popular for so long is that it is easy to install, easy to take care of, and can be changed as you like, whenever and wherever you are. It is also a wonderful alternative for anyone looking to avoid adding hair to the scalp via surgical methods. Alipearl hair store has a range of lace wigs which can satisfy all kinds of buyers, and order now to enjoy an extra 5% discount, welcome to buy!