Nowadays, hair supply companies have tried many measures to increase hair sales. As everyone knows, the best and most effective way to sell a wig is word-of-mouth marketing.
When seeing a product with many positive reviews, do not hesitate, even if it's not the first choice, it should be worth your consideration. Especially for the new one to wear a wig, the voice of the majority of consumers can prove everything.
Based on this truth, Alipearl Hair Store has sorted out the top three human hair wigs below, wigs involve different hair textures and hair colors, if you happen to be overwhelmed, come and have a look!
Deep wave wigs have always been the best selling wig type in Alipearl hair store, and it is easy to implement and maintain. With this wig, girls appear as though have naturally voluminous hair and a more youthful appearance. That is why the deep wave wigs can hold a very significant position in the hearts of customers and have always been loved and praised by girls. Alipearl deep wave wigs includes 13x4 lace front wigs and 5x5 lace closure wigs, and there are transparent lace wigs and HD lace wigs available, especially HD lace front wigs are the best selling. Finding the perfect deep wave wig in Alipearl can bring confidence to you. Don't hesitate, Buy Now!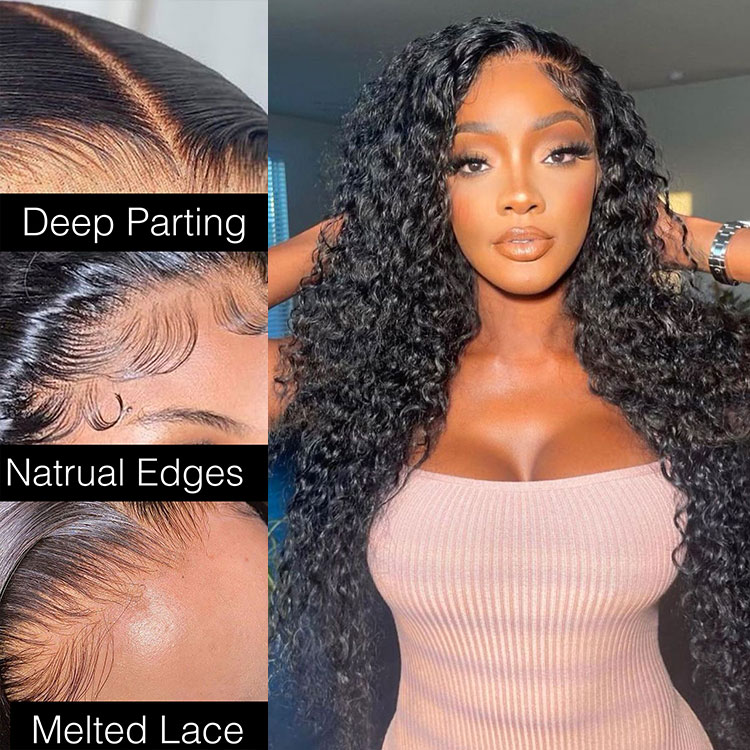 2. Straight Hair & Body Wave Wigs
Straight hair wigs are called the most popular wigs, so there is no need to explain too much. It is no frizz, no curly wigs, which will look more natural, healthy, authentic, and attractive.
Body wave wigs have a big curl but are still smooth. Body wave has the feature of being soft and full so that they can have a super realistic look, when installing body waves, it seems the waterfalls on your back, that is the reason why body wave wigs are perfect and very well-liked by girls.
It is precise because of the continuous praise rate, Straight hair and body wave wigs have always been the hot-selling products, Alipearl hair now in Graduation Season Sale, don't miss it, choose your favorite wig now!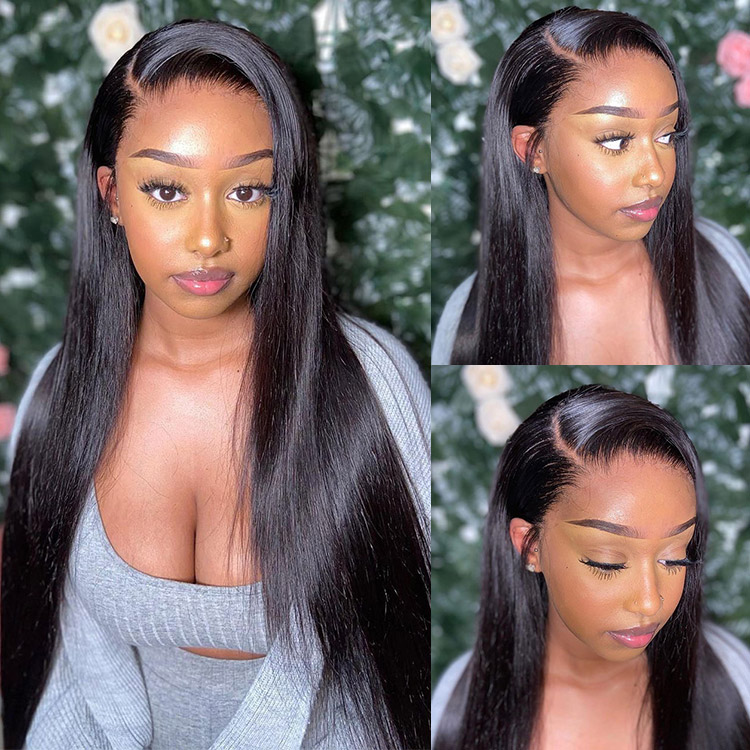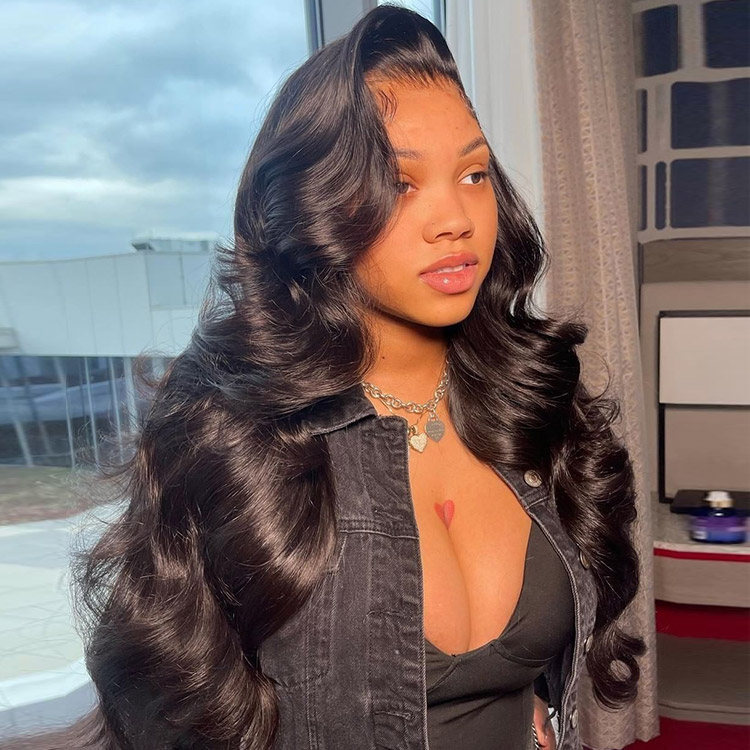 #4 dark brown color is a representative and popular color in Alipearl hair store, most people received compliments from others when they installed this colored wig. Wearing this wig doesn't require you to spend too much time and money maintaining it. Besides, it is suitable for any occasion, to show you a fresh and magnificent look, such as party, graduation, and so on. The choice of thousands of consumers is worth your try!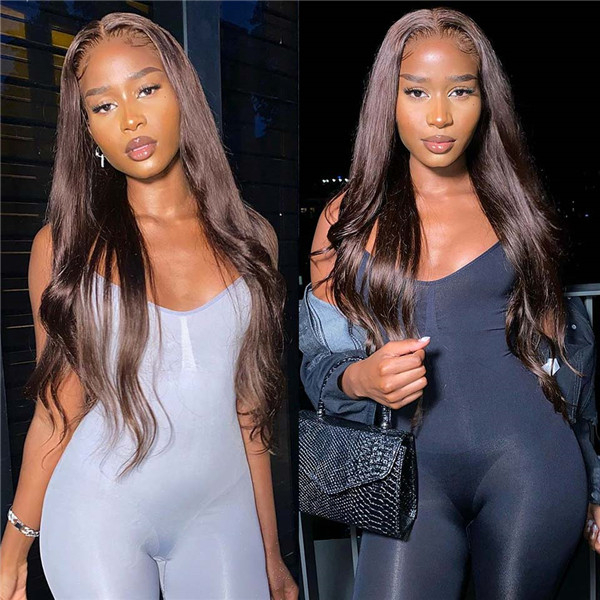 Where Can I Buy These Hair Wigs?
"The truth is often in the hands of the majority." For the same reason, a good quality and popular wig is also often reflected in the praise.
Now Alipearl Hair Graduation Season Sale is coming, dressed up with a new hair wig for your big day! There are some huge coupons you can use:
Order Over $200, Get Extra $20 OFF, Code:GRAD20
Order Over $300, Get Extra $30 OFF, Code:GRAD30