A Wig is of good importance for Valentine's Day
When it comes to the Valentine's day, I can help thinking of a famous Chinese saying:" There is nothing in the world but love and good food to live up to." It means that only the delicious food and pure love can bring us comfort and happiness indeed our heart.
Thus, as the Valentine's day approaches, it is a rare opportunity to express your love, and if it just happens that you are going to have a date with your lover, I think there is no better choice to wear a beautiful Alipearl wig to spend that romantic and wonderful time.
To wear a wig is to show your new look, which can bring a fresh impression to your lover;
To wear a wig is to show your charming personality, which will make your lover love you more;
To wear a wig is to make a more perfect love between you and him, which can benefit both of your careers;
No more need I say, you can imagine how a wig can lead you to a better life.
Top 5 Long Human Hair Wigs For Valentine's Day
On hearing that, you may can't bear your excitement to pick a suitable wig, here editor I recommend you the top 5 wigs in Alipearl hair as your dating techniques, come and see them!
1、Alipearl Hair Body Wave 13*4 HD Lace Frontal Wig
The Body wave 13*4 HD lace Frontal wig absolutely has the advantages as your first choice, Its lace is thinner and more transparent than the traditional lace. As a classic hairstyle, body wave has the feature of soft and full so that it can have a super realistic look. Matching with a natural hairline, any skin color can hold it perfectly. According to the past feedback, most of the girls who have purchased it speak highly of the body wave 13*4 HD lace wig. So it's worth it.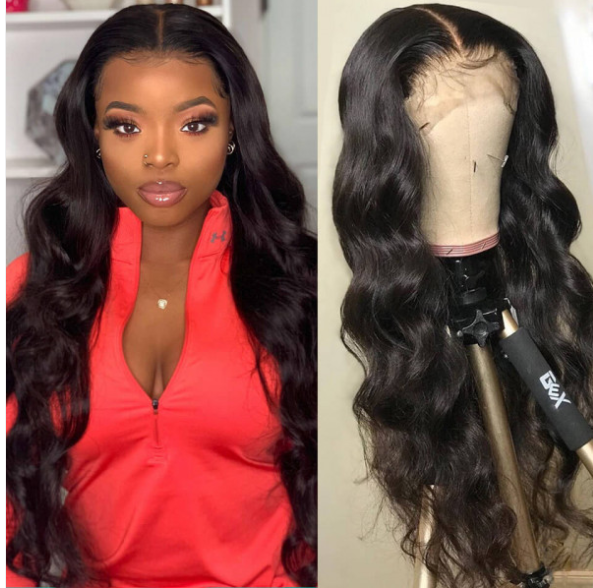 2、Alipearl Hair Deep Wave 5*5 HD lace Closure Wig
Comparing with the body wave 13*4 HD lace wig, the lace area of the Deep wave 5*5 HD closure wig is less, so it is more affordable and manageable. Deep wave is a tighter curl, which can make your hair look fuller and thicker. Once you try it you will truly love this hairstyle. Alipearl hair online offers varies length and density of deep wave 5*5 HD lace closure wig, come and pick the best one for yourself, you will attract the eyes of the other one!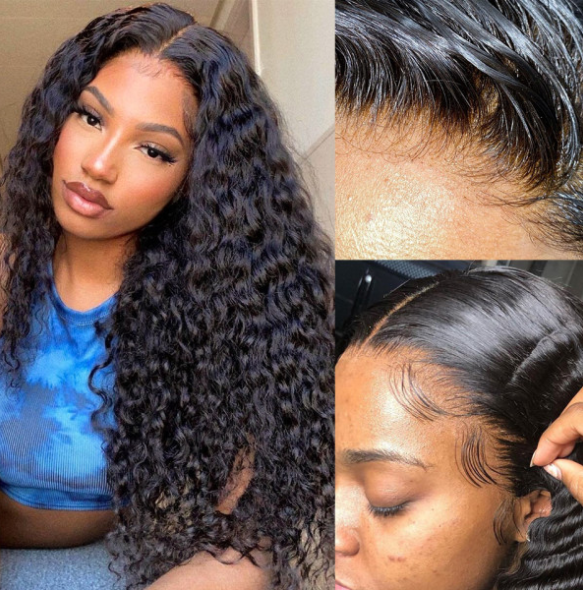 3、Alipearl hair Body Wave 5*5 Lace Closure Wig
A body wave hair is a looser type of wave, it will never go out of style when you wear it. Body Wave 5*5 lace Closure Wig is best for anyone who wants a more natural-looking texture and a looser curl, due to the lace part is 5inch long and 5inch wide, so it is pretty easy to do every day's management to achieve your beauty look.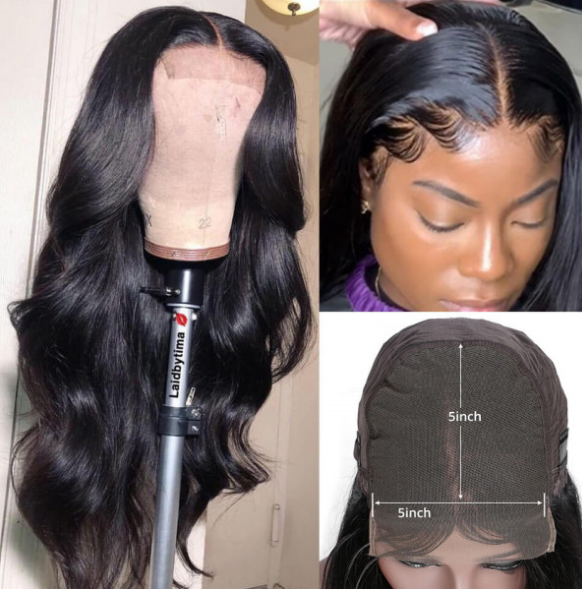 4、Alipearl Hair Deep Wave13*4 lace Frontal Wig
13*4 lace front wig is a pop wig type among the wigs' field. So if you are having trouble in selecting a wig, believe in me, Deep wave 13*4 lace frontal wig is an infallible option. In detail, the Deep wave 13*4 lace frontal wig is pre-plucked natural hairline, comfortable and easy to wear, multiple lengths and densities are available at Alipearl Hair. There must be one for you.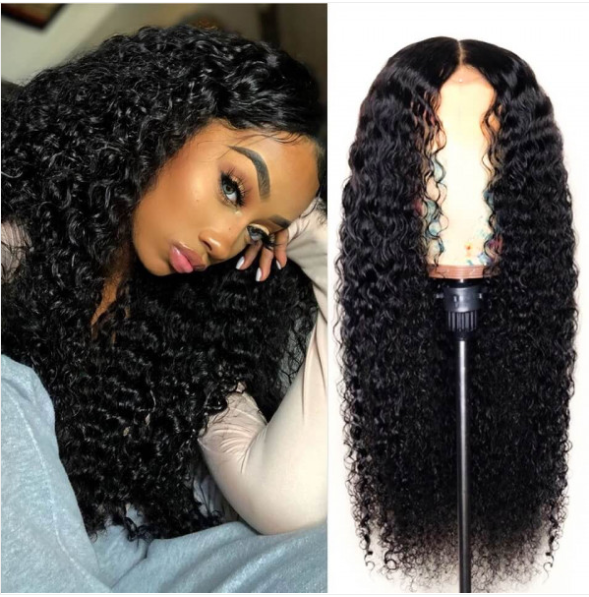 5、Alipearl hair #4 color Wig
#4 color is a representative and popular color in Alipearl hair store, On wearing this wig, you will become mature and charming. All of the #4 color wigs in Alipearl hair store,I highly recommend you #4 headband color wig, #4 lace frontal wig, Excellent hair type with amazing hair color, what a perfect match!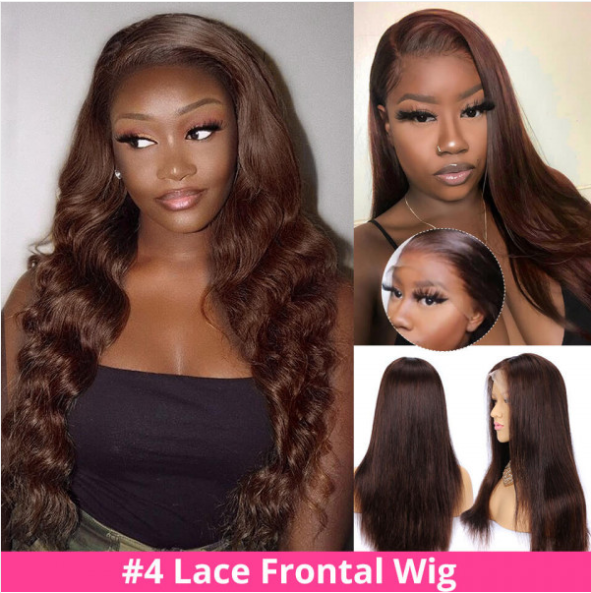 Activity and Coupon in Alipearl now
Big sale is on Alipearl hair now, and here we show you the coupon for "Valentine's Day":
Site-Wide Extra 5% Off - CODE: ALIPEARL
Over $199,Get Extra $12 OFF - CODE: VD12
Over $299,Get Extra $18 OFF - CODE: VD18
Over $399,Get Extra $24 OFF - CODE: VD24
Over $499,Get Extra $30 OFF - CODE: VD30
Shop HD Lace Wig Get Extra $20 Off - CODE: HD20
Extra 15% Off For Headband Wig - CODE: HEADBAND
I couldn't wait to see your beautiful hairstyle, and happy Valentine's Day to every sweetheart in advance!!