Are you a career woman? Have your busy work and life left you feeling overwhelmed and sleep-deprived? Not to mention having the time to go to the salon to fix your hair or get a new look to spice up your life. Then wigs will solve the existing annoyance, not only easy to change into different shapes but also easy to wear, the point is that there are a variety of wigs to choose from, and they can give you an extra beautiful and natural look. Today Jenny will introduce several different types of wigs, including color, and head cover type, I hope you can choose a satisfactory product.
Short Bob Loose Deep Wave Lace Frontal Wigs
A loose deep wavy wig is made from 100% human hair, this wave is very similar to a deep wave, and it looks like a chimney when don't unwrap it, which can modify the face shape to a certain extent and lighten your facial blemishes. The crop is the hottest thing in hair right now as Rosie Huntington-Whitley, Lily Collins, and Scarlett Johansson all go for the chop, and were not limited to natural black color, blonde, and highlight are also good choices.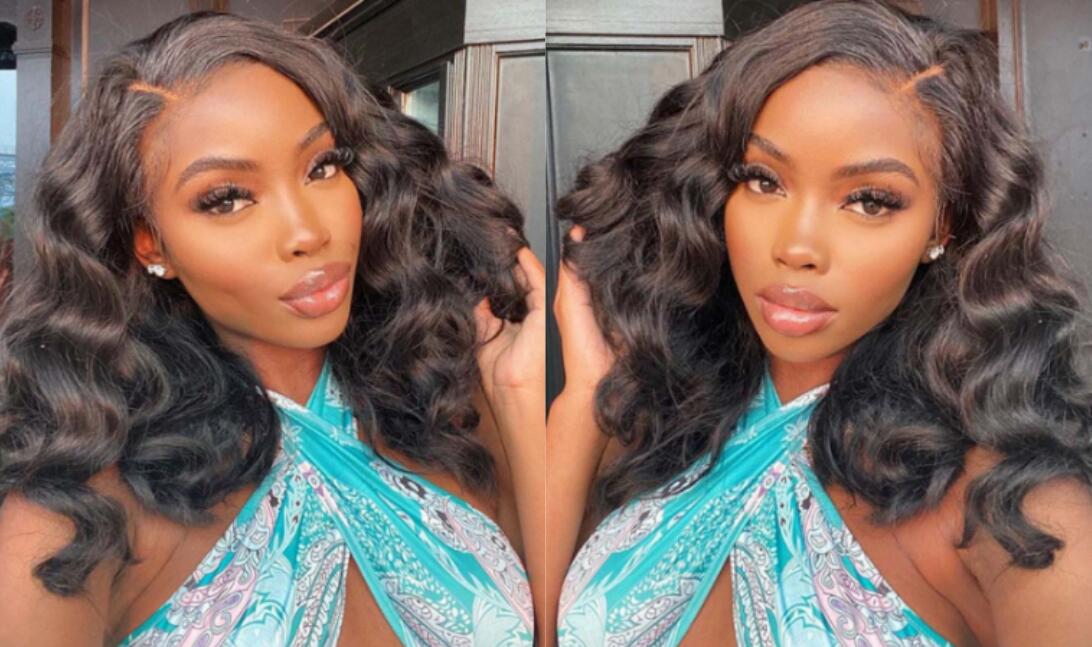 Highlight Shoulder Length Wig Body Wave Bob Wigs With Blonde Highlights
Black hair color is undoubtedly the choice of most people, which is very calm and capable. However, if you are not easy to try highlights wig, you can also try to dye honey blonde on the basis of dark brown, only the upper part of the hair, which is between linen and dark brown, playful and lovely without losing the delicate elegance.

Pink Highlights In Brown Hair Body Wave Lace Wig With Blonde And Pink Highlights
Compared to last year's color - burgundy, a dark, red-brown hue - the pale pink shade is much softer and more peaceful. The biggest advantage is that partial highlights were more affordable than all highlights.
A limited-time flash sale is underway in Alipearl hair store, For over $199, get an extra $30, the code is SALE30, and promotion strength to increase than The Black Friday sale!
Over $299, Get an Extra $50 OFF, the code is SALE50
Over $399, Get an Extra $70 OFF, the code is SALE70
Site-Wide, Get Extra 6% Off, the code is ALIPEARL
Register to get an Extra $8 Off and 200 points ( No Limited Time), the code is Alipearl8,
if you purchase by APP, $299-$40, $399-$50, $499-$60, the code is APP40, APP50, APP60.
Once-a-year big event! Do not miss out!