When you buying a wig, are you entangled in which one is more suitable? It seems a little daunting to select from so many kinds of wigs. This article will give you a detailed look on various kinds of wigs, while providing some tips that will assist you in choosing your right wig.
Here are the 6 factors to consider when choosing a perfect wig to achieve a more beautiful you:
Cap construction
Hair texture
Hair color
Hair length
Hair density
Cap size
You might feel a little timid about the whole experience because of the various wig styles and types, but rest assured, there's no need to be scared! Wigs have improved significantly over the years and now offer the exact look you desire, seamlessly integrating with your scalp. You just need to follow our simple guide, then you will find the right wig for yourself!
Cap construction
There are 4 main constructions for you to choose from: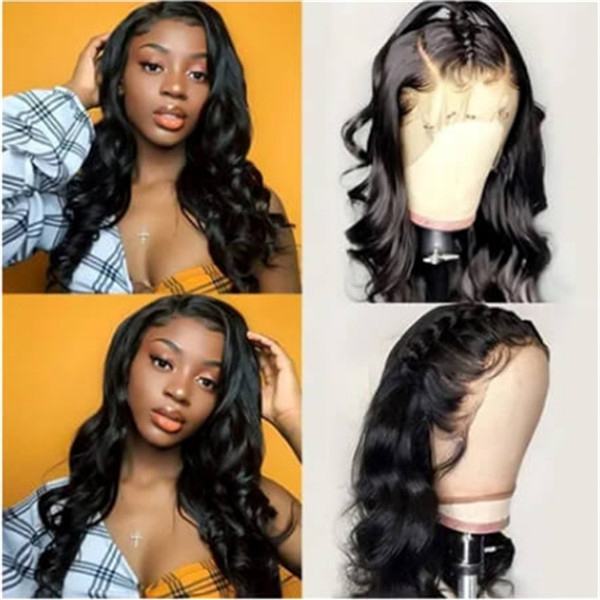 Shown: 13X4 Lace Front Wigs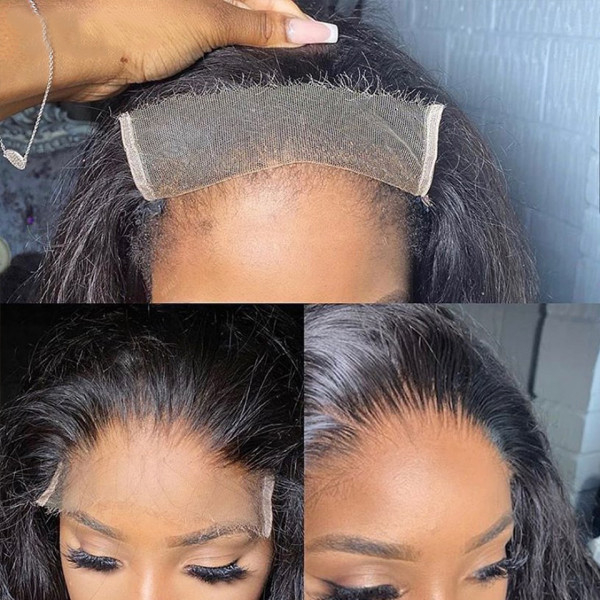 Shown: 5x5 Lace Closure Wigs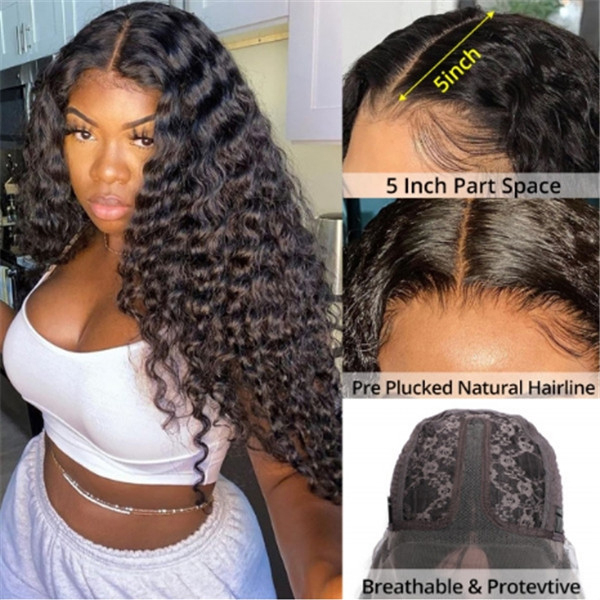 Shown: 13x5x1 Lace Part Wigs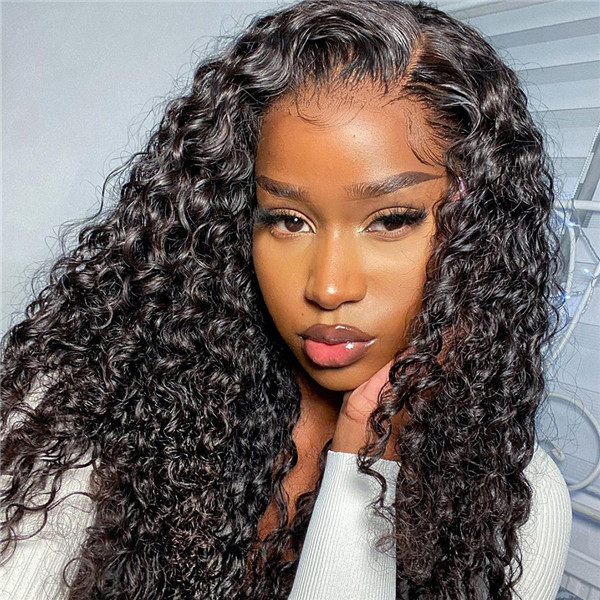 Shown: Super Fine HD Lace Wigs
Cap construction is the first and core factor you need to consider when you buying a lace wig. If you want large parting space and more versatility, then you can choose the lace front wigs. So that you'll be able to part the hair anywhere and get more flexibility in styling. If you want money-saving and time-saving wigs, you can choose the lace closure wigs, which may cause less damaging to your hairline. If you want super affordable lace wigs, you can choose the lace part wigs, which also can gives you a realistic looking. In addition to the above three cases, if you want super fine lace wigs, you can choose the invisible lace wigs, especially the HD lace wigs, which is the highest level of lace products on the market!
Hair texture
Once you know your desired wig cap construction, you have a few choices for your desired texture:
• Curly: Deep wave, Kinky curly, Water wave, Loose deep wave.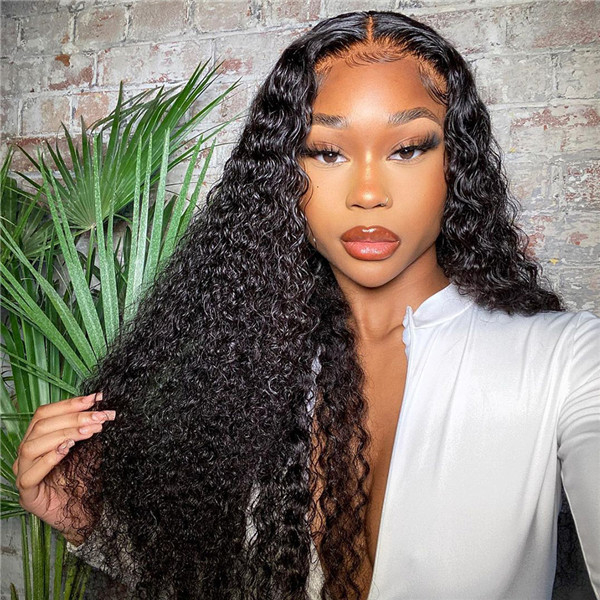 Shown: Deep Wave Lace Frontal Wigs
• Wavy: Body wave, Yaki straight.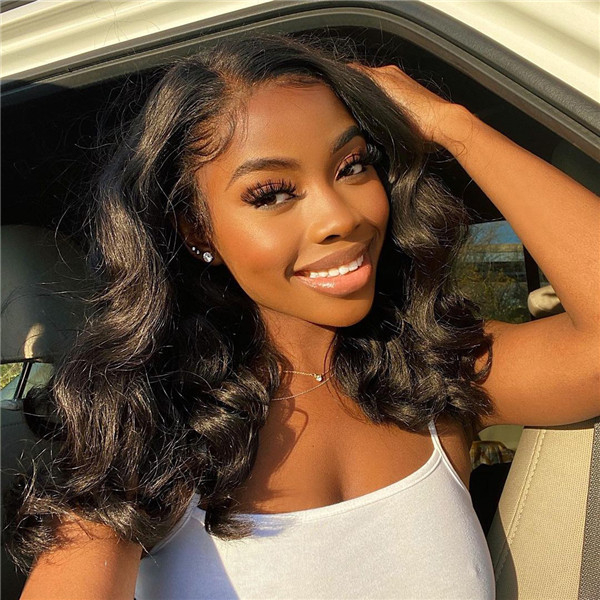 Shown: Body Wave Lace Frontal Wigs
• Straight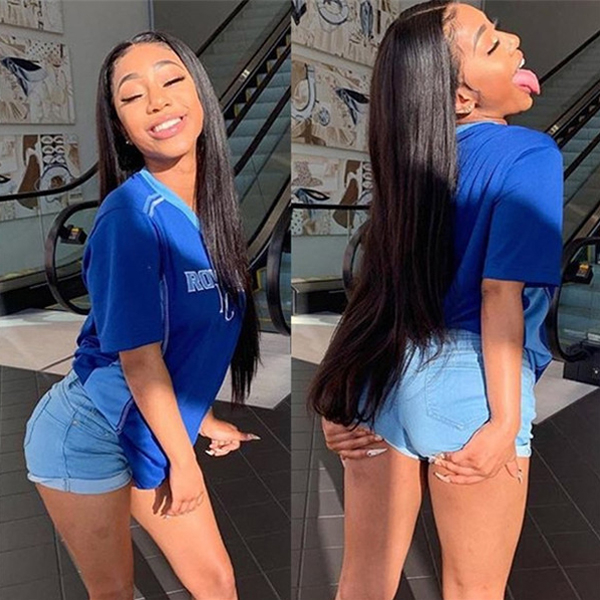 Shown: Straight Lace Frontal Wigs
Hair color
The most popular and classic color wigs are here:
• Highlighted Ombre Color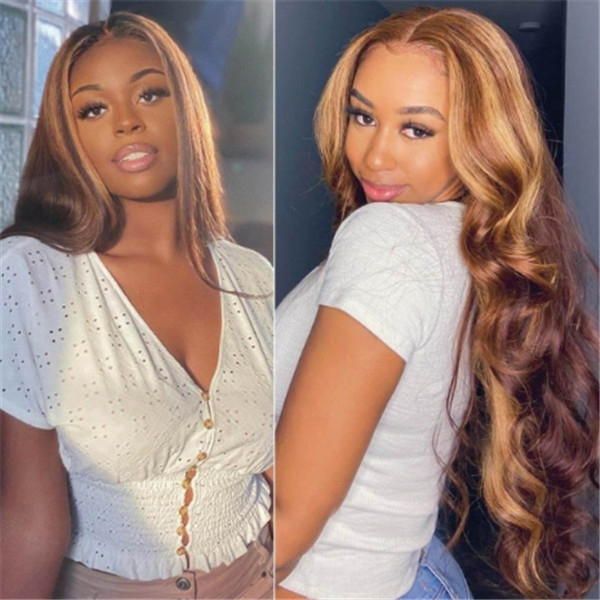 Shown: Highlighted Lace Front Wigs
• #99J Burgundy Color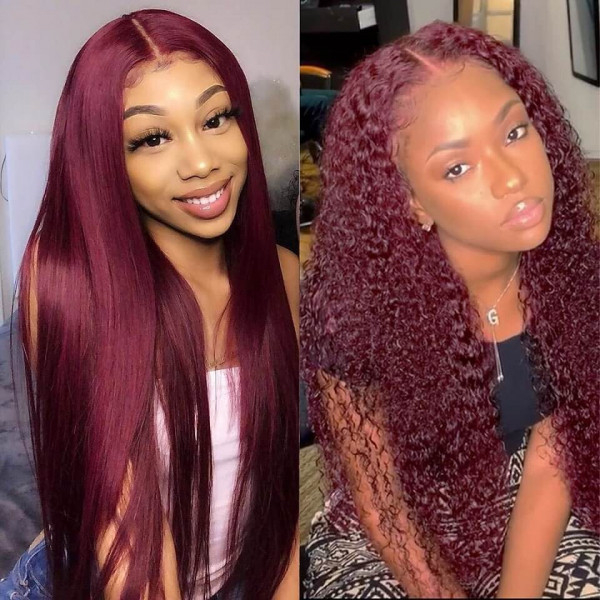 Shown: # 99J Lace Front Wigs
• #4 Dark Brown Color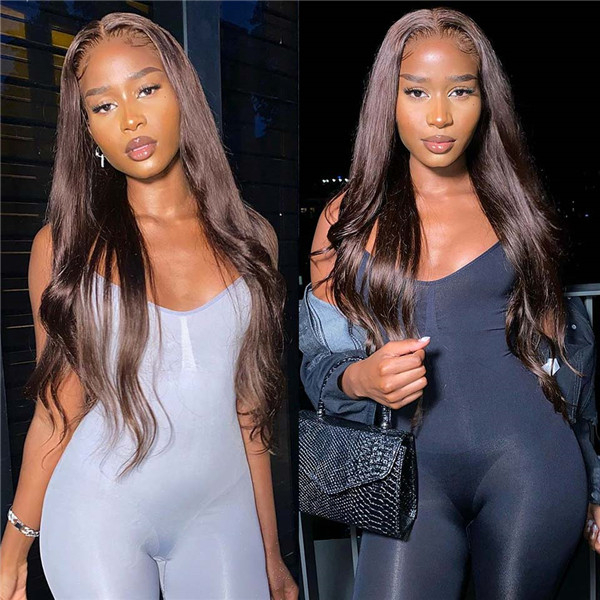 Shown: #4 Lace Front Wigs
• #613 Blonde Color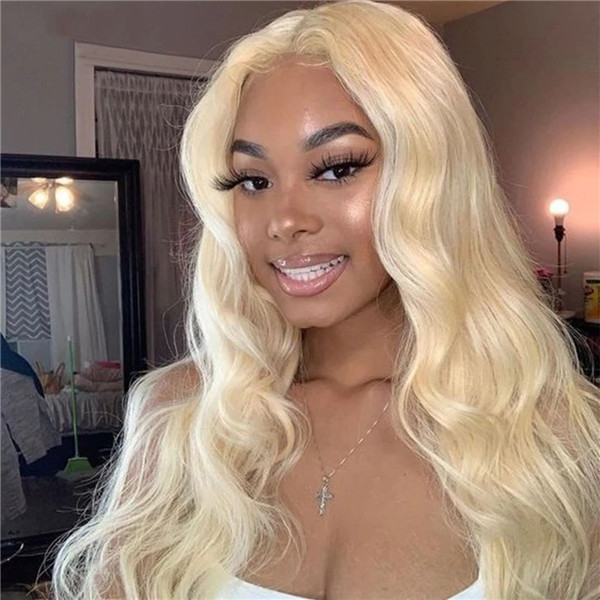 Shown: #613 Lace Front Wigs
Hair length
There are three main lengths to choose from:
Shown: Short Straight Bob Wigs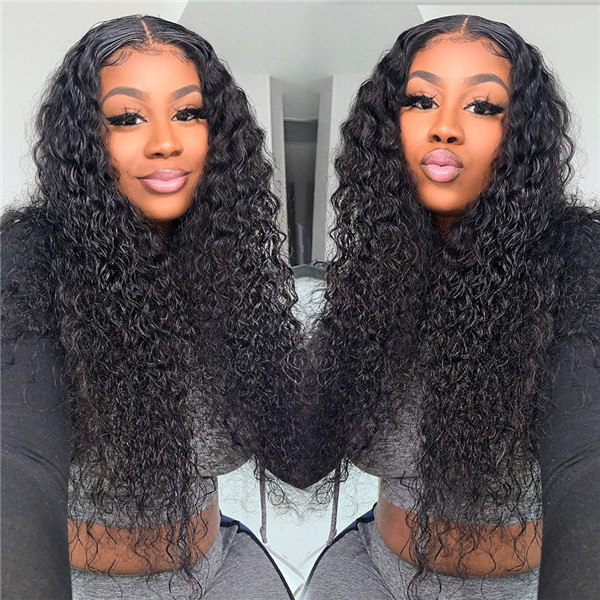 Shown: Curly 5x5 Lace Closure Wigs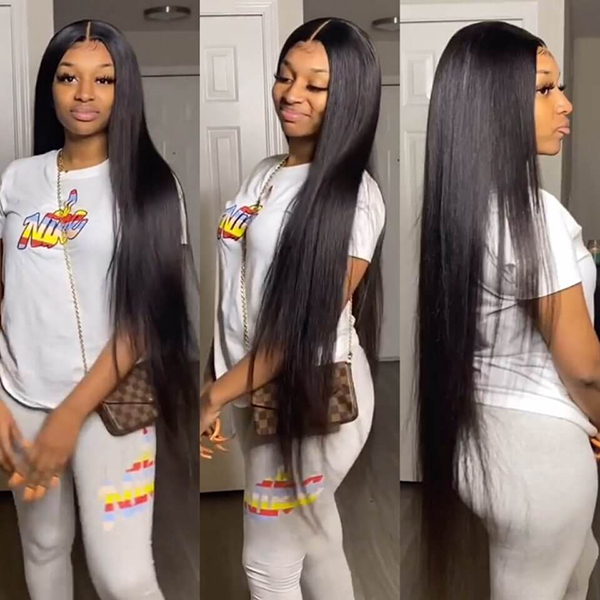 Shown: 24"-40" Long Straight Lace Front Wigs
Hair density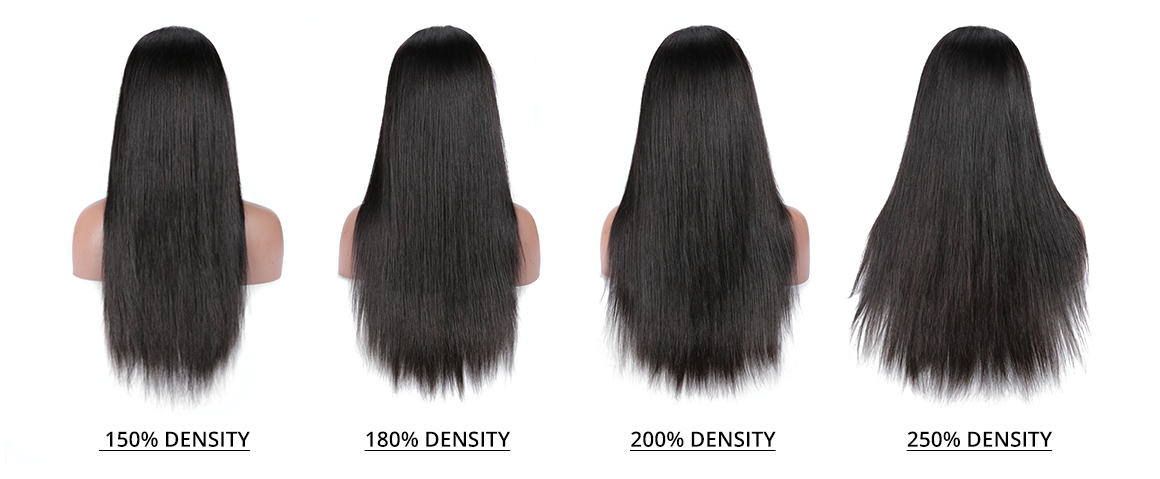 150% density for thin hair needs, 180% or 200% density for most people, 250% density for super thick hair needs.
Cap size
Small, medium, large. Choosing the right cap size according to your own head size.

Let's make beauty easier
Whether you are a regular wig wearer or completely new to wigs, we hope this article can help and you can take advantage of the details provided here to learn more about the fun process of discovering the right wig for your needs and wanted look.
All in all, you're going to love the way you look in your new wig, and the more you learn about the different choices, the easier it will be for you to make the best choice.
After you find the perfect wig, don't forget to share it with us on IG and tag @alipearl_hair in your post!
Hope she's more beautiful, powerful and confident with our products :-)