Lace front wigs are the most popular wigs on the market today, they are easy to install, look very natural, and can make you look fabulous. But no matter how carefully you handle them, accidents sometimes happen. It may be that you were a bit rough when took off your lace wig at night, or you didn't store your wig properly, sometimes it is the HD lace is too thin for the invisible effect.
If you find your lace torn, please don't be depressed, here we will teach you how to repair the torn lace, actually, it's easier than you might think, you don't even need any experience, let's get started!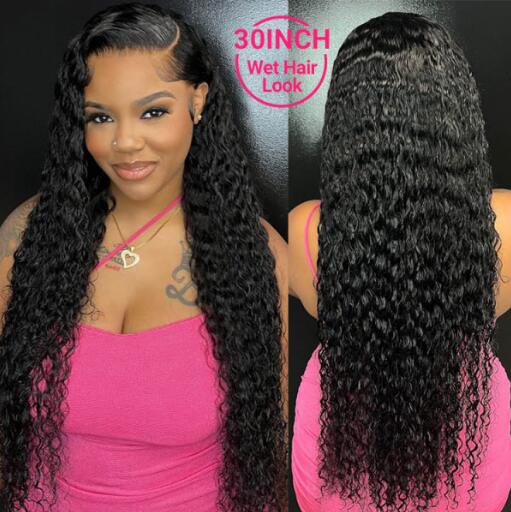 What do you need to prepare?
First, clean the wig, and let it air dry.
Get some threads that match the color of the lace, or you can choose transparent fishing lines, our goal is to make the stitching looks as invisible as possible.
Needle and scissors.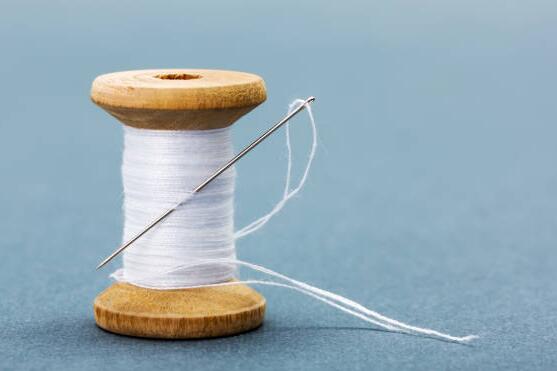 Let's get started
We need to take the two sides of the lace and pull them together, then we're going to start to stitch it down now. Keep working very close to the edges but be careful not to get too close, because if you do this, it will just be fraying and rip and you are gonna have to be sitting in the chair again doing the same repairing technique.
Go over a couple of rows and put it all together, have the needle take the nylon thread through both sides and be sure to make double knots there, then take your thread bring it to the other side loop it and continue using this stitching technique all the way down and you will see as you pull each stitch, it's gonna tighten up, after you finish it, make double knots too to keep your stitching secure.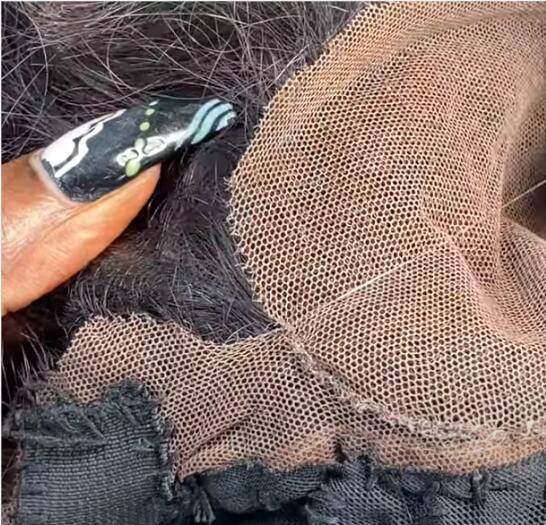 Now if you turn around you maybe will see a little bit of a line here, and that line that you see right here is just from the hair not being properly moved out of the way. You need to have the hair out of the way if you do have hair in the way you could just take your vent needle just pull some of that hair to move it around to get it out of your way.
Repairing the torn lace skills is essential for a wig lover, this technique can also be used in other cases where the lace is torn. If your lace wig is too big, you can cut off some of the lace and use the above method to repair it, so that you can make your wig fit better.
But the best way is to protect your lace away from tears, so when wear a wig and want to comb the hair, be sure to press the lace with one hand and comb the hair gently with the other hand, and please be gently when you take off your HD lace wig at night. Make sure to clean the glue on the lace or liquid foundation in a timely manner, which can help to protect the lace and prolong its using time.