Like all kinds of hair wigs, lace closure wigs, 13x4 lace frontal wigs, and the most modern style, like U part wigs, or V part wigs are loved by many women and fashionistas due to their many benefits. But this makes wearing a wig a definite challenge, especially in the summer. Different types of wigs can leave you feeling hot, demanding, and humid. However, there is no need to put your wig to the side in summer. What are the best wig styles to wear in the summer? The wig experts at the Alipearl hair store have answered the clients' questions about wearing wigs in the summer.
A 5x5 lace closure wig is an excellent choice for those hot days and will let you change your style. It is easy to install, and only takes up a small area, rather than like 13x6 lace frontal wig or 13x4 lace frontal wig which covers a large scalp, needs too much work to handle with the ear-to-ear lace. And it can blend well with the natural hair and your skin complexion, giving people an illusion that the hair is growing from your scalp. Furthermore, you can make a middle part or side part, thus more easily recreating natural hairstyles.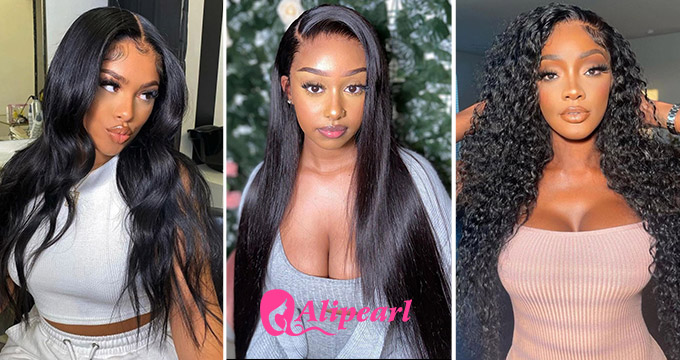 There are tons of reasons why choose bob lace wigs, the biggest distinctive feature of this hair wig is gives the person a stunning look. Another characteristic is the straight tail, without curls. As for the radian, you can blow it out later according to your personal preference, but you can cut it straight. All short bob wigs are not the same. In the Alipearl hair store, there are lace closure bob wigs, lace frontal bob wigs, and U part bob wigs, the most famous place, no matter what kind of face shape, it has a way to fit.
Alipearl hair store recommended short 613 blonde bob lace wig, lighter colors don't absorb as much heat as dark colors. It's something to keep in mind when choosing your summer wig color if you want to stay cooler in the sun.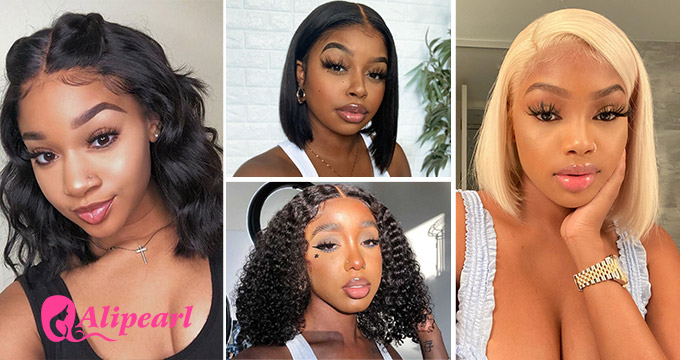 Headband wigs offer an easy-to-wear option that requires nothing more than your natural hair being slicked back or braided down under. If you're not a pro at applying wigs, headband wigs are a great option. Not only does it not require any combs, clips, or glue, but it also tends to look more natural than lace wigs.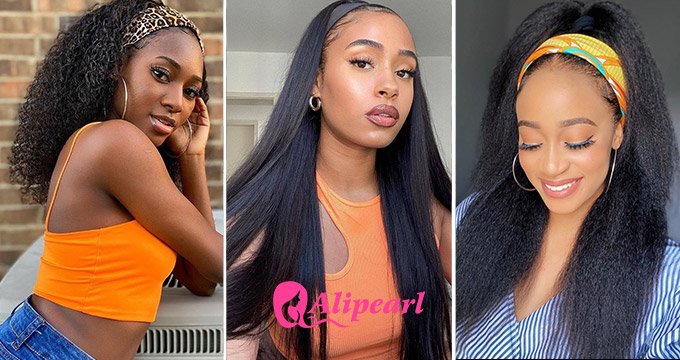 Where To Buy These Wig?
If you would like to buy a wig for your summer vacation, you can go to Alipearl Hair Store. Alipearl Hair was founded for six years, relying on our own factory which has over 20 years' ODM (Original Design Manufacturer) experience. We provide great quality 100% human hair at an affordable cost, we have hair bundles, lace closure, lace frontal, hair wigs, etc., We aim at letting more beautiful ladies get superior quality hair products at the most affordable price. Now Graduation Limited Time FLASH SALE has started, which is Lowest Price In 2022, there are biggest discounts you can use, Don't Miss It:
All Site-Wide, Get Extra 6% OFF, Code: ALIPEARL
Order Over $199, Get Extra $30 OFF, Code:GRAD30
Order Over $299, Get Extra $40 OFF, Code:GRAD40