Is the summer sun stripping hair off its natural shine? Here are some tips and tricks to keep your hair healthy and flaunt a shiny mane all season long.
1. Using a Daily Conditioner
Heat and sweat might look like good reasons to wash a human hair wig daily, but it is likely to lead to dryness and frizziness, the most important skill the wearer can learn in daily life is this: always use conditioner no matter how hot it is, repeat the process a few times for better results, but to cure the possible drying effect of using too much deep-cleanse, apply a nourishing conditioner to the ends of hair.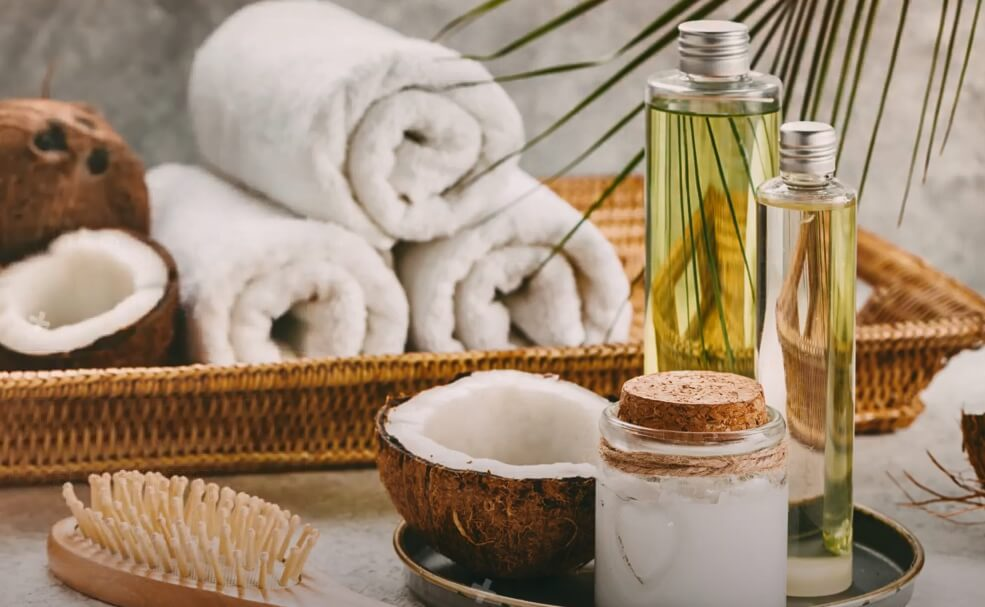 2. Unceasing Hairstyle
Hair tips are most prone to dryness, which can lead to thin and lifeless hair ends. It is recommended to cut off the fine ends of hair as the step into summer. To keep split-ends at bay and enjoy a healthy-looking mane. To protect the hair from sun damage, opt for chic summer hair-dos. Steer clear from tight hairstyles, and try loose braids and buns.
3. Avoid Direct Sunlight
Summer heat tends to dry out the tresses. Team it with blow dryers and flat irons, and it is more easily to lose water and nutrients. It is best to let a human hair wig air dry and for maximum curl and shine. Avoid going outside during the time of day when the sun is strongest. Using a parasol and hat is the most direct and effective way. Just like your face, your hair too needs an SPF shield. Spray sunscreen onto your hair and gently massage it into the scalp before stepping out.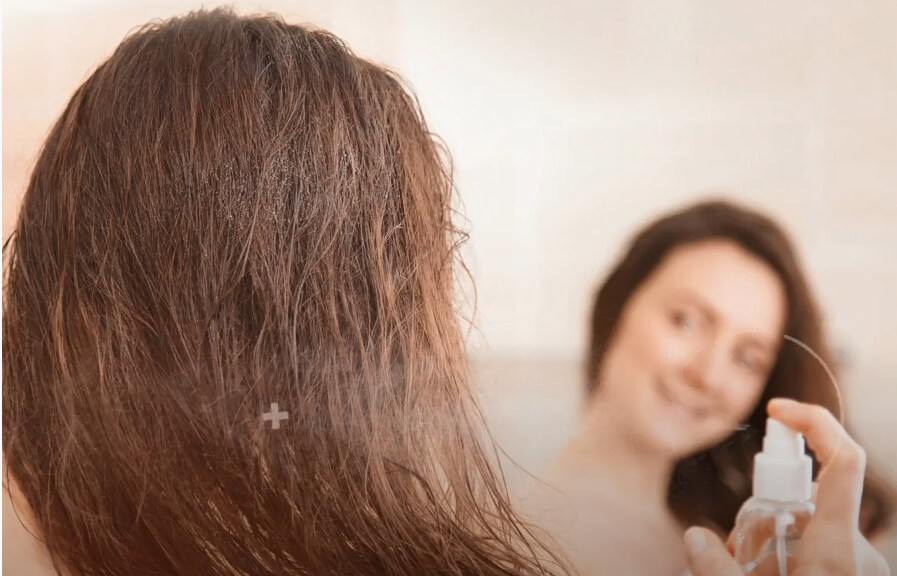 4. Far From Chemicals
As the chemicals in hair colors can further dehydrate the hair, it's best to stay away from coloring once the sun hits hard. Schedule summer hair sesh a month in advance, this process protects scales on the surface of hair from the restyle damage. Indulge in a therapeutic hair oil massage once in 7-14 days. Coconut, olive, and almond oils are some of the most sought-after picks for healthy growth.
5. Use a Smooth-edged Wide-toothed Comb
To avoid the friction caused by plastic combs, opt for a wide-toothed wooden comb. This will also help spread the natural oils of scalp across the hair. Keep a hydrating hair mist handy to fight the frizz. Diluted aloe vera gel makes for a good choice for an all-natural DIY spritz.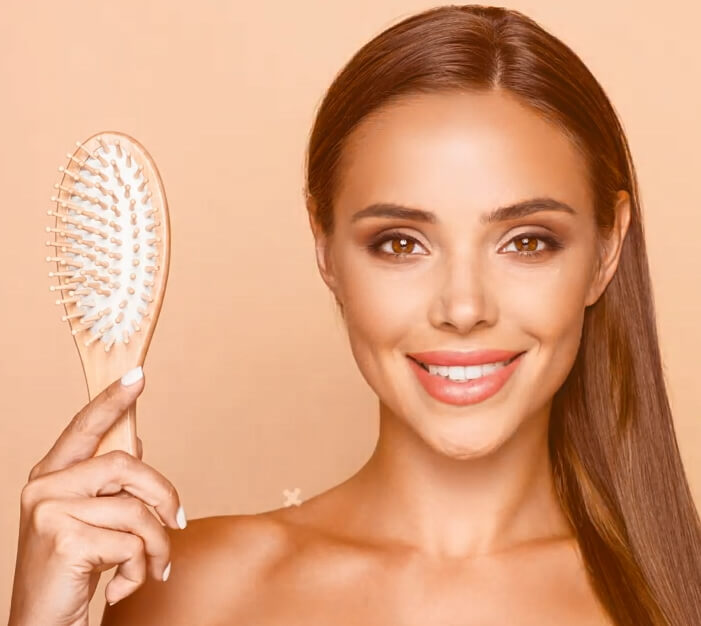 To protect natural hair, one of the best ways is to get a quality human hair wig that can last longer with a little care. Shop with confidence at Alipearl hair store. With a variety of options, you can find the best wigs to suit your budget, and here you can find something great to meet your needs!
Limited time flash sale in Alipearl hair store is under way, only 3 days! Buy now!
Extra $30 OFF Over $199, Code: SALE30
Extra $50 OFF Over $299, Code: SALE50
Extra $70 OFF Over $399, Code: SALE70
Site-Wide, Get Extra 6% Off, Code: ALIPEARL