A beautiful hair style will let you more charming and pretty, so more and more young girls and ladies, even old women prefer bob lace frontal wig, you can choose the wig whatever color, length, texture you like. And there are some factors you should take notice to make sure you make the right choice and won't feel upset after purchase. As a beginner, how to choose a applicable for their and good quality wig ? so let's together to learn this hair guide.
Shape of your face
First step, we need to choose the style that best fits the shape of your face. The length and style of wig is the most significant factor to complement your face. Oval face girls, you guys are very lucky, all types of wigs are very becoming in that you can wear, whatever color and style of the Human Hair wigs, without worrying about it is let you look very strange or not good looking, you can buy whatever you like wig .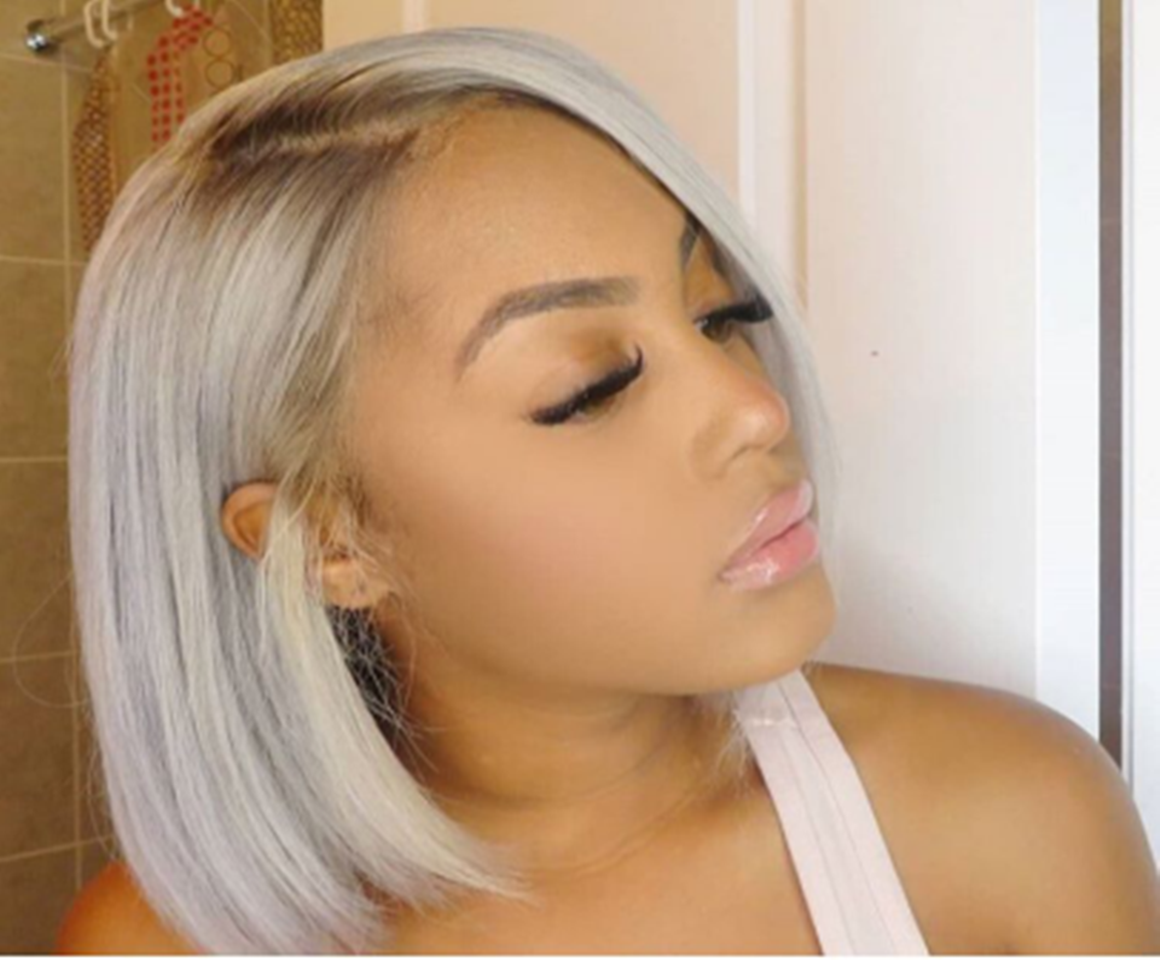 For have square face girls, be sure to try out several types to find one that flatters your face shape, long length wig more appropriate, it is can fix your face let you face look smaller. For Example: body wave, straight, and don't forget also have short bob wig, it can get model very good got-up face and neck line
Pick a suitable hair style
Second, pick a suitable hair style, shorter styles, of a length not exceeding 16inch are usually easier to care for because you can just shake them and go, after you'd had more time to think what should I wear today.That's why these styles are most often recommended. Wig styles are also available in midium length and long length for your choice. Some longer styles require more maintenance like regular conditioning to keep them manageable.
Your intuition
Finally, how you'll feel after you make a choice, the only consequential and forthright thing is intuition, just with your own feelings, if the wig is suitabl for you, it will make you more confiden and sunny. Knowing that, you might want to choose a style that requires little work so you always look your best without a lot of effort.but more reasons for a full lace wig , or front lace wig choice is because of beauty and fashion!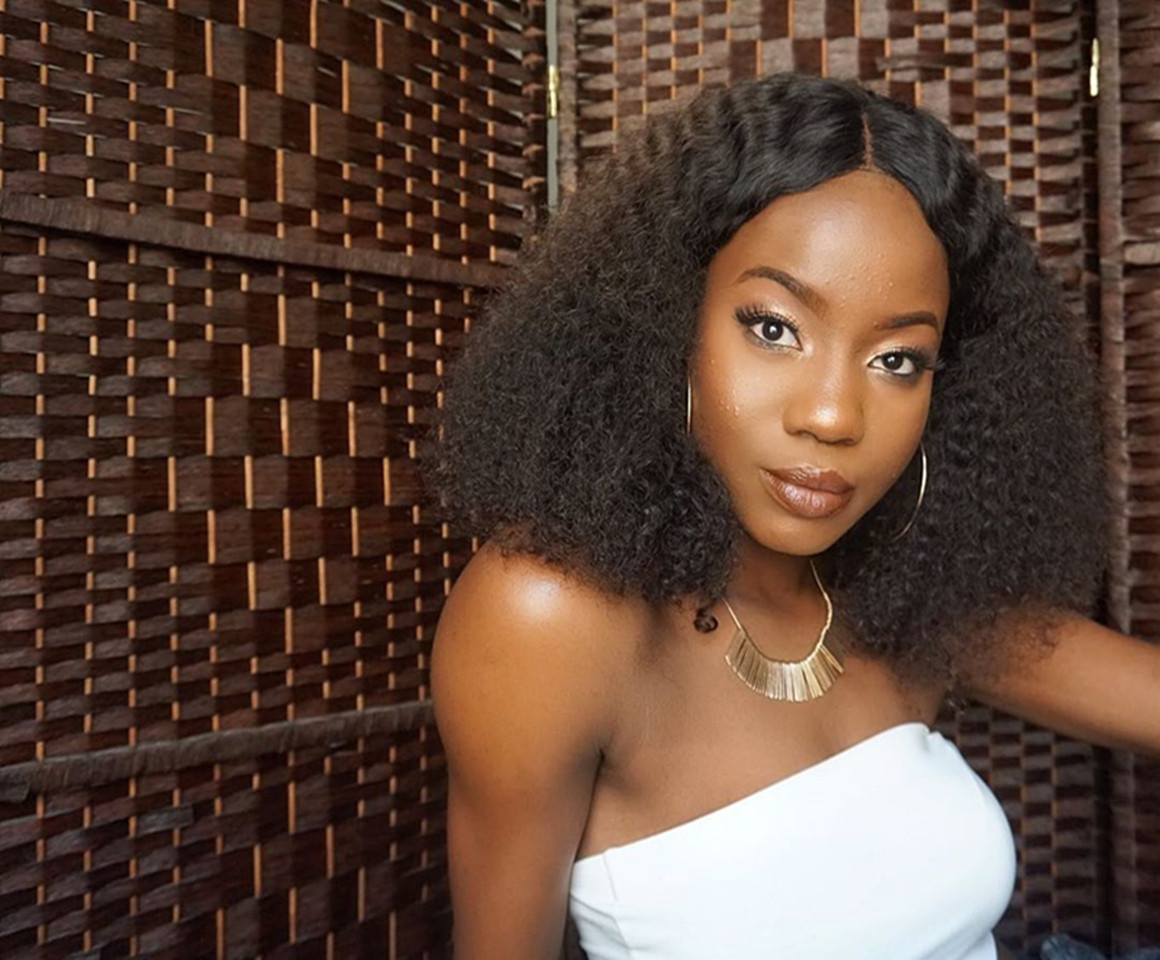 Find easy to study video online and practice makes perfect. Take lace frontal for example. In the first place, make the size of the head circumference and wear them the same. Too small will have pressure affects the circulation of the head; too large make you lack a sense of security. On the basis of a suitable size, wig can be worn in proper place of forehead. After wearing wigs, comb it lightly or rub it casually by fingers to make create or fluffy or cool visual effects.
In addition, having two wigs is recommend because you have backup when you need to wash your hair extension. Be confident when you wear a wigs and that is the most important things you need to keep in mind.