After you're done styling, you might want to consider whether you can still wear a wig. You worry about whether the hat will affect the life of the wig, whether it will cause distortion, etc. If you have a hat and wig that you really like, but don't know if you can match them together, then this blog will give you the details.
Can You Wear A Wig With A Hat?
Can a hat be worn for a wig? Our answer: Yes, of course. However, the quality of your wig is required. If the quality of your wig is poor, it is not recommended that you wear a hat while wearing a wig. Because of the poor quality of the wig air permeability is poor, if you continue to wear a hat in the condition of the wig air permeability, this will let the scalp can not breathe, resulting in scalp itching and various skin problems.
If you're interested in a wig and hat look, be sure to keep your wig quality under strict control. Alipearl's products are made from 100% human hair and handmade, with no synthetic fillers, chemicals or artificial gloss added to give you a quality wig with good air permeability and high gloss.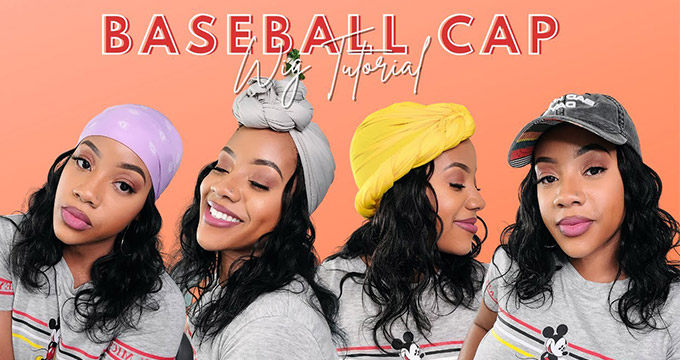 Wearing a hat while wearing a wig may be beneficial for several reasons:
1. Sun Protection
In summer, the ultraviolet rays are strong, and the hat is a good sunscreen. Strong sunlight not only damages your skin, it can also affect your wig. Exposed to the sun for too long, wigs can dry out and even fade. Therefore, a hat can largely protect your skin and wig from damage during the hot summer months .
2. Extra Warmth
Hats are a good tool for keeping warm in the cold winter. Wearing a wig can help protect you from the cold to some extent, but a knit or woolly hat is necessary to keep you warm.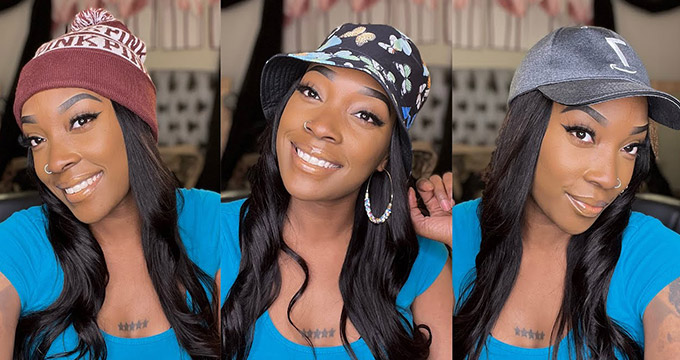 3.BBQ Protection
In general, barbecuing is bad for wigs. The heat from the oven is enough to melt your synthetic hair, and all the flavors from the food and seasonings can seep into your wig. To protect your wig from fire, wear a low-hanging beanie over your wig while you cook. This will provide some protection against your fake.
4.Fashion decoration
Vintage berets make people look very dynamic, it is good for girls with short hair, and usually it makes people look more cool. In addition, girls with long hair can also wear berets, which will highlight a different temperament from girls with short hair wig. Wear the beret at a slight Angle, so that the hat is tilted to one side. It is a good shape for the face. It can give off a stylish look with any outfit.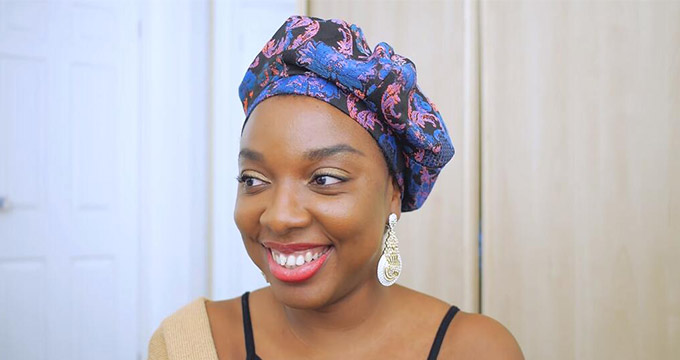 Usually, a fisherman's hat is not suitable for short hair, but if you have a soft face, it will make you look like a strong man. Fisherman hats are often worn with medium to long hair to create a unique fashion personality. In addition, it is suitable for men and women.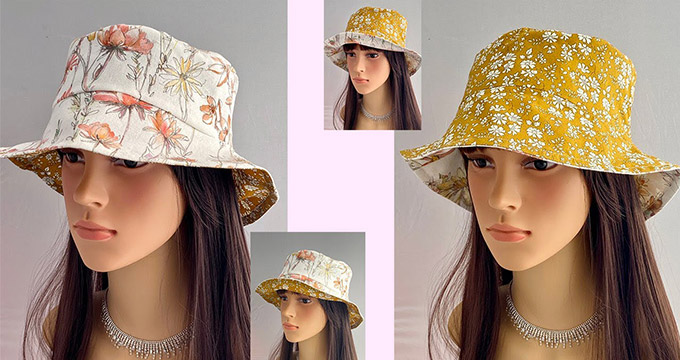 How do you stay comfortable while wearing a wig and hat
It is not easy to be comfortable while wearing both a wig and a hat. While 100% of human hair is very breathable, wearing a hat on a wig for too long can make hair sweaty and even itchy, which doesn't make for a good experience. Your wig may make you feel hot and itchy, even when the weather is cooler in winter. Here's how to comfortably wear a hat while wearing a wig.
1.Adjust wig size
Before wearing a hat, you need to make sure your wig fits snugly on your scalp. You can attach your wig to your scalp by adjusting internal tabs and using auxiliary areas such as wig straps and wig caps.
2. Keep the hat firm
After wearing the wig, make sure your hat is stable enough so that it doesn't wobble when you walk. If you feel the hat is unstable, use a few suitable clips to stabilize the hat on the wig.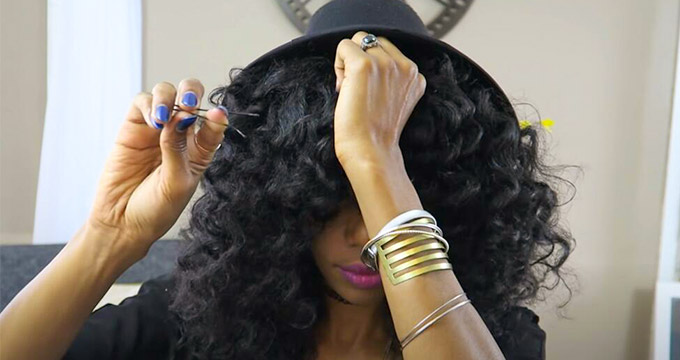 3.Suitable size
In the process of wearing wigs and hats, the right size is very important. Especially in the hot summer, the scalp is easier to sweat, the wrong size will cause great damage to the scalp, wearing a wig will make you feel uncomfortable. To ensure that you feel comfortable wearing a wig and hat, we recommend that you buy a wig in the best size for you, choose a hat that can be adjusted as much as possible, or choose one that fits you best as you wear it.
Finally, if you want to choose the right wig to go with your hat, Alipearl offers you a variety of options.