Wigs can provide people with a variety of rich and beautiful hairstyles, provide more perfect natural hair for people with scarce hair, and give people more confidence, so more and more people choose to wear wigs. However, many girls think that wearing wigs will cause hair loss. In fact, wearing a wig does not cause hair to fall out or break. Wigs, on the other hand, are perfectly safe to wear on natural hair. One of the benefits of wearing a wig is that it protects your hair, they also help protect your natural hair from sun, dust, smoke, and more.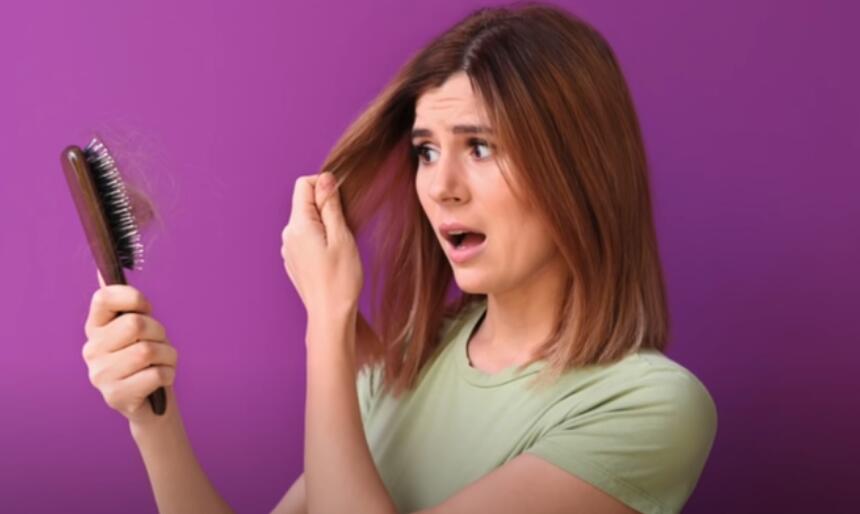 How can you prevent hair loss when wearing a wig? Here are some tips to help you, you can read on.
Choose the right wig
Choosing a wig that fits your head is crucial. Too big, too loose, or too tight will make you feel uncomfortable, and it may cause your scalp to tighten and pull your hair. Before you buy a wig, you should measure the size of your head, including the circumference, ear-to-ear length, and front-to-back length. Most Alipearl wigs have three cap sizes to choose from, such as lace frontal wigs and closure wigs. The small cap has a circumference of 21.5 inches, the medium cap size has a circumference of 22.5 inches, the large-cap has a circumference of 23.5 inches.
Avoid wet hair
Wet hair in a wig is not only very uncomfortable, but it can also breed nasty bacteria. The mixing of moisture with body heat and the extra heat generated by the wig layer can lead to the growth of mold and bacteria. Avoid getting your hair wet at all costs before putting on a wig!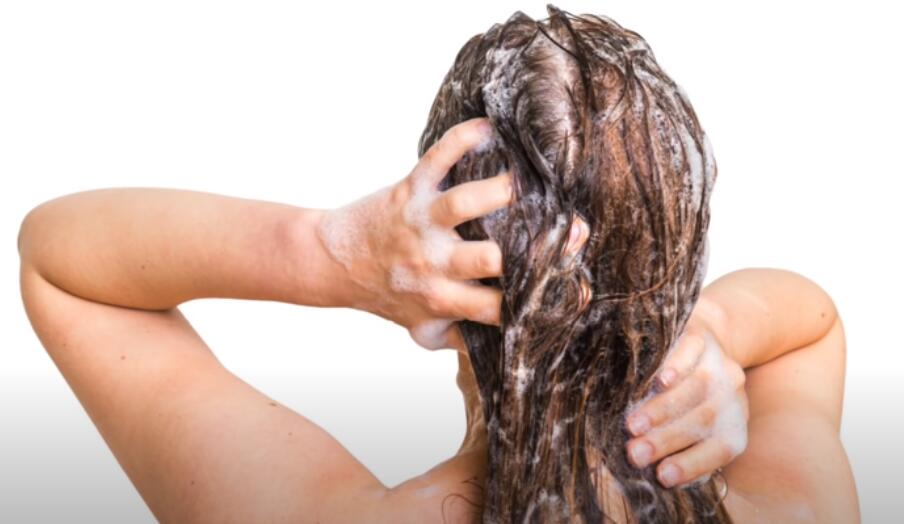 Wear a wig cap
Wearing a wig cap is a great way to protect your hair and prevent hair loss. Wig caps act as a protective barrier between the wig and the hair.
Adjust the straps not too tight
You should give your hair a chance to breathe. Make sure the wig strap is not too tight, as it can suffocate your hair, possibly giving you a headache and causing hair loss. Alipearl hair has adjustable straps behind the cap, there are 1/2/3 positions, and you could use it to make the cap fit your head well.
Clean and condition your hair
Even if you wear a wig every day, it's very important to make sure to wash your hair once a week, but it depends on how hot or sweaty your scalp is during the day. Sweat and dust can build up over a few days, so you should make sure your hair is always clean before putting on a wig.
Massage scalp
Wearing a wig tightly on your head reduces blood flow to your scalp. Massaging the scalp can overcome this drawback, as it promotes healthy blood flow and promotes hair growth. Try to do this every time you take off your wig.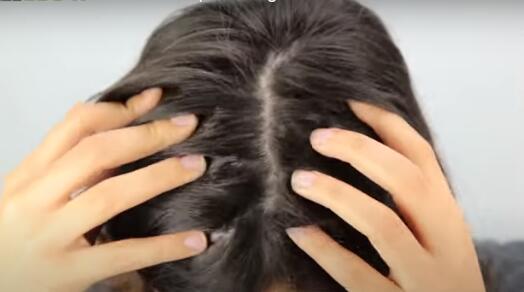 Give your hair a rest
If you wear a wig for a long time, it's best to rest your hair for a few days. This gives it healthy air and sunlight that helps keep your hair healthy.
If you are interested in buying a wig, don't hesitate to choose Alipearl wigs. There are many wig types and different hair colors on the Alipearl website.
Also, there are also huge coupons, you can choose one to use:
All Wig, Get Extra 8% OFF, code: WIG8;
All Hair, Get Extra 10% OFF, code: BTS10