As the name literally means, get your hair wet and the curls will show without using any chemicals treatments. It's perfect for parties or important events. Wearing this wig, you can have two different hairstyles at once.
As a company specializing in 100% human hair wigs - Alipearl hair company also has wet and wavy hair wigs, it meets the needs of customers for hairstyles on different occasions.
You can choose a wet and wavy deep wave or water wave lace front wig on the site: https://www.alipearlhair.com/. And a lace front wig has 13*4 inches lace part, it covers your ear to ear scalp and give you a natural hairline, and you will be able to part the hair anywhere to get more flexibility in styling!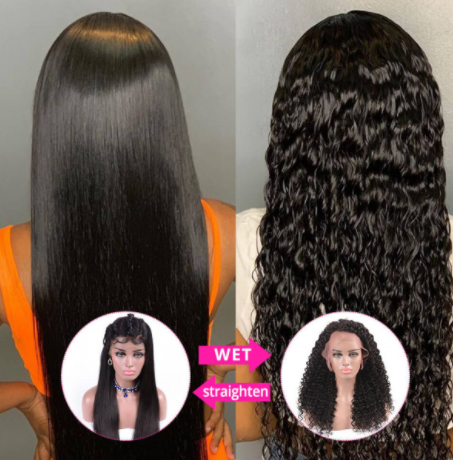 Why pick this wig?
From the perspective of hair texture, Alipearl hair wigs are all 100% human hair, they can be dyed, bleached, or restyled under the guidance of a professional hairstylist.
From the perspective of hairstyle, get the look of two different hairstyles wigs while paying for only one headgear. Select this wig, and you will receive straight hair at first, when you are tired of straight hairstyling, you just need to wet your hair to get a very stylish wavy hairstyle.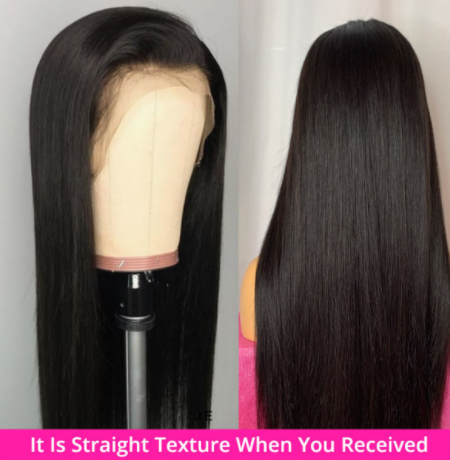 In terms of the type of wig cap, for this lace front wig, Alipearl has a small, medium, large cap size, but in general, the medium size is suitable for most customers, if you need a special customized net cap size, you can email us at server@alipearlhair.com and Jenny will help you receive the suitable capsize.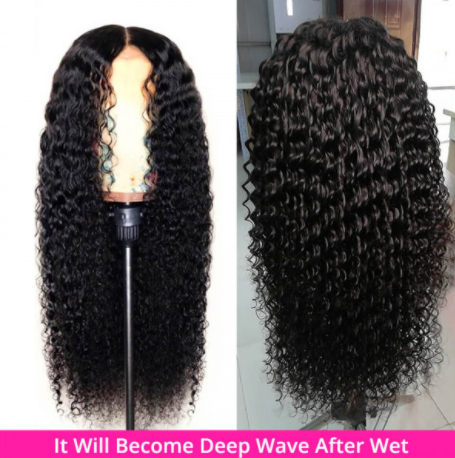 How to Maintain a Wet and Wavy Wig?
1. Comb your hair slowly with a wide-toothed comb to make there are no tangles.
2. Go to a small section at a time and spray a mixture of water and conditioner all over your hair (mostly water and a small amount of conditioner).
3. After spraying each tress, crumple the hair to activate the curls. Repeat the above steps on the hair.
4. Comb through wet curls with a soft damp brush to tame loose strands. Curl your hair from the bottom and let it dry.
5. When hair is completely dry, use a small amount of natural oil or serum for added shine.
Getting two different hairstyles in 1 wig is as simple as that, don't hesitate to try!
Now Alipearl offers HUGE COUPONS for you to save more money, there are also many gifts to choose from.
If you have any hair-related questions or ideas, please feel free to communicate with us, Jenny always looks forward to your arrival!