1.ABOUT ALIPEARL HAIR
Alilpearl Hair has the biggest hair manufacture centers in the world, workshop more than 500 square meters, which was over 20 years' ODM (Original Design Manufacturer) experience, and it supports mass production, customization and technological innovation. We also have a store and warehouse in NYC, if you are in the USA, the speed of delivery will be increased greatly. And if you are in NYC, you could go to the store to see and feel our hair products. The mission of our company is to let more beautiful ladies all over the world get superior quality hair products at the most affordable price, and you could find whatever human hair products you want on our website.
2. AUTUMN SALE DETAILS(Sale Strats Sept. 14th)
2.1 Site-Wide, Extra 5% Off - CODE: ALIPEARL
In this Autumn, a new look is the best gift for hard work yourself, a hair wig or hair bundles will the best choice, and you could use the code "ALIPEARL" to get extra 5% off.
2.2 Shop More, Save More
The larger amount you ordered, the greater discount you will get, go to get the hair you prefer now !
Over $299, Get Extra $20 Off - CODE: AUT20
Over $399, Get Extra $30 Off - CODE: AUT30
Over $599, Get Extra $50 Off - CODE: AUT50
2.3 New Arrival Wigs, Extra 8% Off - CODE: NEWIN
If you are tired of regular wigs, you might be interested in these new arrival wigs, Blonde Skunk Stripe Hair Wig and Original Platinum Blonde Highlights Straight Mixed Wig are the most popular new arrival wigs recently. You could use code "NEWIN" to get Extra 8% Off.

3.Must Have Human Hair Wig
If you don't know which wig to choose, there are some wigs we highly recommend.
3.1 Deep Wave Lace Frontal Wig
The deep wave wig is the bestseller of our store, It is very popular with customers, especially the young ladies. it makes you look gorgeous, young and energy!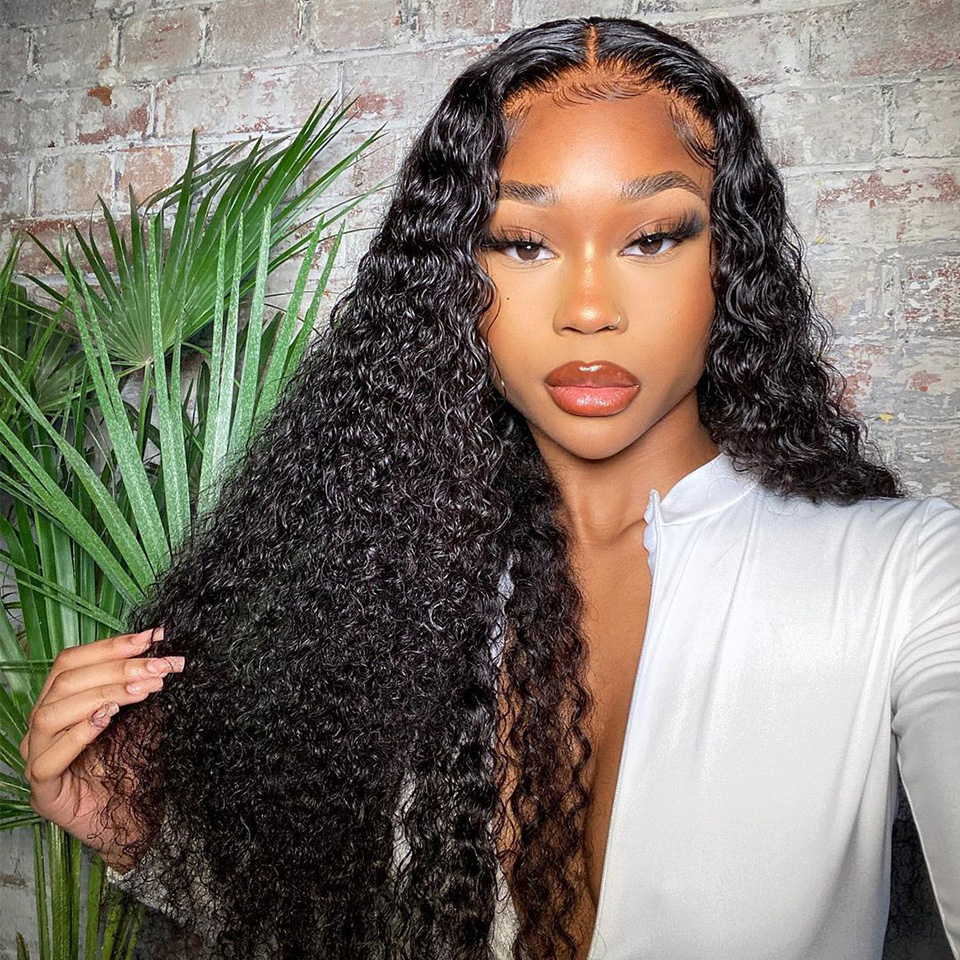 3.2 Straight and Body wave Lace Frontal Wigs
Straight and Body wave lace frontal wigs are our most classic wig, it is very easy for a beginner to maintain, and it also is the most classic and elegant hairstyle.
3.3 Sophiology X Alipearl- Platinum Blonde Highlights Straight Mixed Wig
It is the most popular wig now, Sophiology and Alipearl joint design, you could follow the Youtuber Sophiology to see this new wig.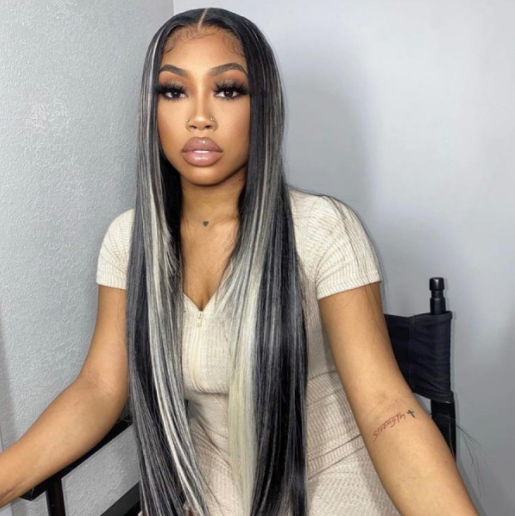 We women sometimes need a new attitude, a makeover, and a pick-me-up! Even a new hairstyle can help! There are beautiful people in the world and you must be one of them.
Move on and don't miss this big sale!